Supporting Bail and Sentencing Reform With Community Supervision
With 2.2 million incarcerated Americans across the country—a 500% increase over the last 40 years—bail and sentencing reform offers opportunities for the criminal justice system to significantly reduce prison and jail populations. Changes in law and sentencing policy contribute to this increase and long prison and jail sentences create barriers to successful reintegration. But successful reentry planning combined with technology-driven programs and services can positively impact outcomes for justice-involved populations.
The SCRAM Systems suite of alcohol and location monitoring devices, software, and services help ease the burden of reentry by providing structure and flexibility into the community supervision process. Evidence-based program models that properly assess a client's risk and need to improve client outcomes and reduce recidivism more effectively than imprisonment. By leveraging technology, community supervision can enable courts and agencies to easily monitor clients while decreasing the dependence on incarceration.
More about Bail and Sentencing Reform
Risk Assessment
Properly assessing a client's risk and need levels are crucial when determining the type and intensity of their supervision requirements. Our software solutions work with risk assessment tools to help compile a client's criminal, mental health, substance abuse history, and more so officers can assign an effective monitoring regimen.
Funding Challenges
Funding challenges are a common reason courts and jurisdictions hesitate to add intensive alcohol and location monitoring to their programs. However, electronic monitoring services can be funded locally by the courts or service user payment plans, saving money by leaving jail space for only the most dangerous criminals.
Decriminalization
As decriminalization laws are developed, jurisdictions need to find new ways to assess the risk and need of criminal justice populations. Our electronic monitoring and mobile check-in solutions give jurisdictions the tools they need to supervise those who are not incarcerated.
people are detained in prisons, jails, and other facilities.
is the median bail amount in the U.S.
people have a criminal record.
Create a Customized Solution
Unified components to help reduce Rearrest
Alcohol, location, and mobile monitoring options can be used in combination to supervise less violent clients and allow them to remain accountable and active in their community. SCRAM monitoring technology is integrated with our online software platforms to create a customized solution to further increase supervision program efficiency and efficacy.
Client Monitoring Solutions
OPTIONS TO SUPPORT BAIL & SENTENCING REFORM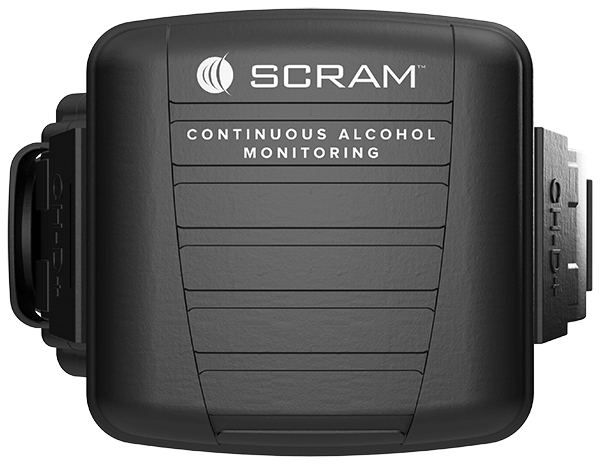 SCRAM CAM
CONTINUOUS ALCOHOL MONITORING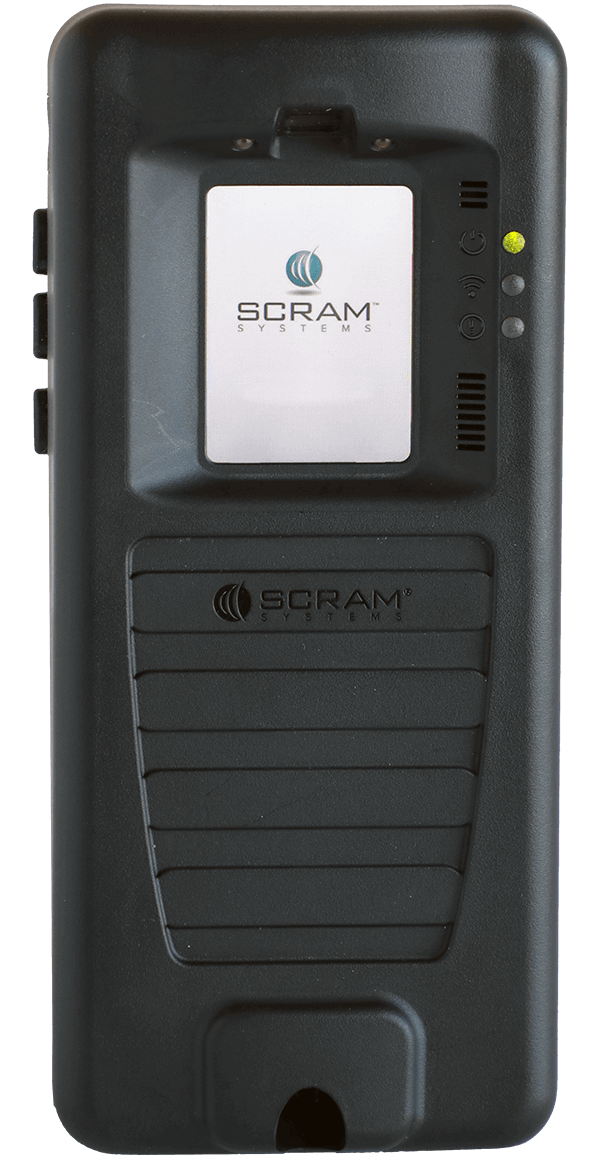 SCRAM Remote Breath Pro
REMOTE ALCOHOL BREATH TESTING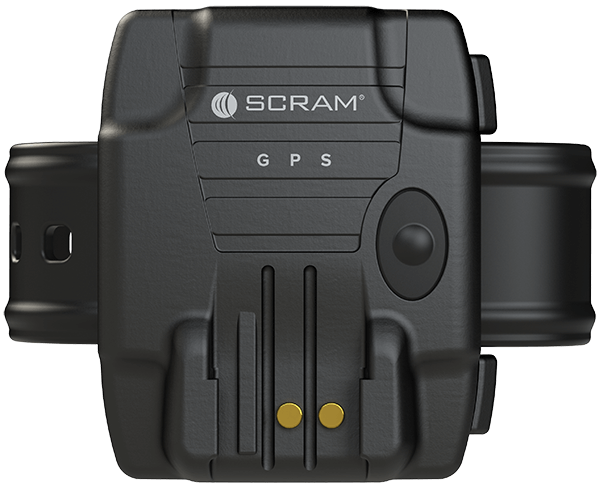 SCRAM GPS
GPS LOCATION MONITORING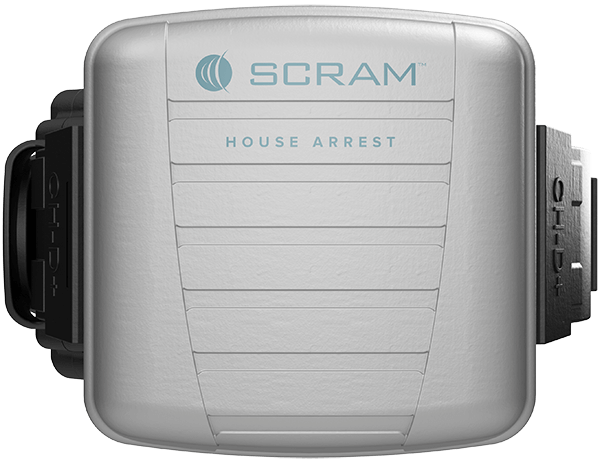 SCRAM House Arrest
HOUSE ARREST MONITORING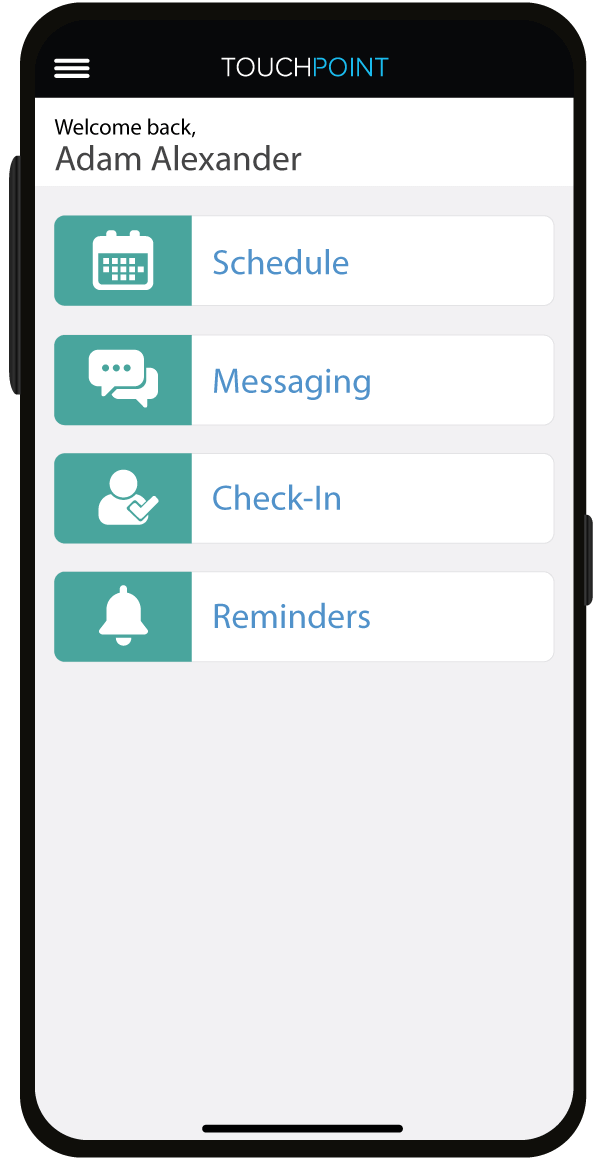 SCRAM Touchpoint
SMARTPHONE-BASED CLIENT ENGAGEMENT
Caseload Management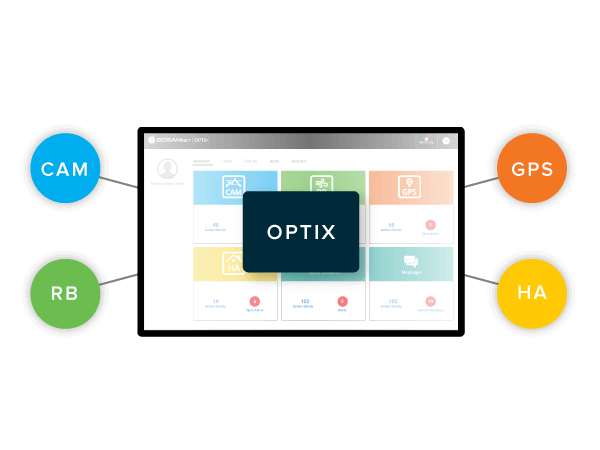 SCRAM Optix
ELECTRONIC MONITORING CASELOAD MANGEMENT
SCRAM Optix brings entire supervision caseloads and every SCRAM client monitoring device into one, integrated easy-to-use platform. Officers can work alerts, view client information, and run advanced analytics and reports.
EBP Decision Support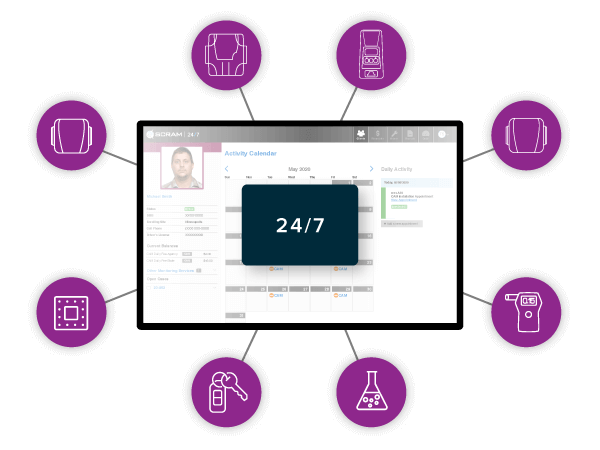 SCRAM 24/7
SUPERVISION AND MONITORING PROGRAM MANAGEMENT
SCRAM 247 allows officers to seamlessly manage all clients and testing methods on one, easy-to-use platform. Dynamic analytics and reporting tools help officers gain valuable insights to assess program and client progress.
SCRAM Monitoring Services
This is where it all comes together. With a variety of value-add services available, we help courts and agencies efficiently and effectively manage client compliance and increase program effectiveness while supporting community supervision.
It's important for the program to be rigorous enough so that they think 'I don't want to go through it again. And at the same time, when they successfully complete the program, they can also say they've done something good for their lives.

– Wilbert Pryor, Chief Deputy District Attorney, Caddo Parish, LA
Explore More
Let Us Customize a Bail and Sentencing Reform Solution for You
Contact Us