Commitment to Excellence
beginning From Day One
We were the first to bring transdermal alcohol monitoring technology to the corrections market. By that time, SCRAM CAM had spent 10 years in research and development, marrying a revolutionary testing protocol with a long-proven method of measuring for the consumption of alcohol—transdermal testing.
Moving forward, we leveraged our industry-leading customer service, court support program, unparalleled software and reporting, and the strongest service provider channel in the industry, to introduce additional monitoring technologies to the market.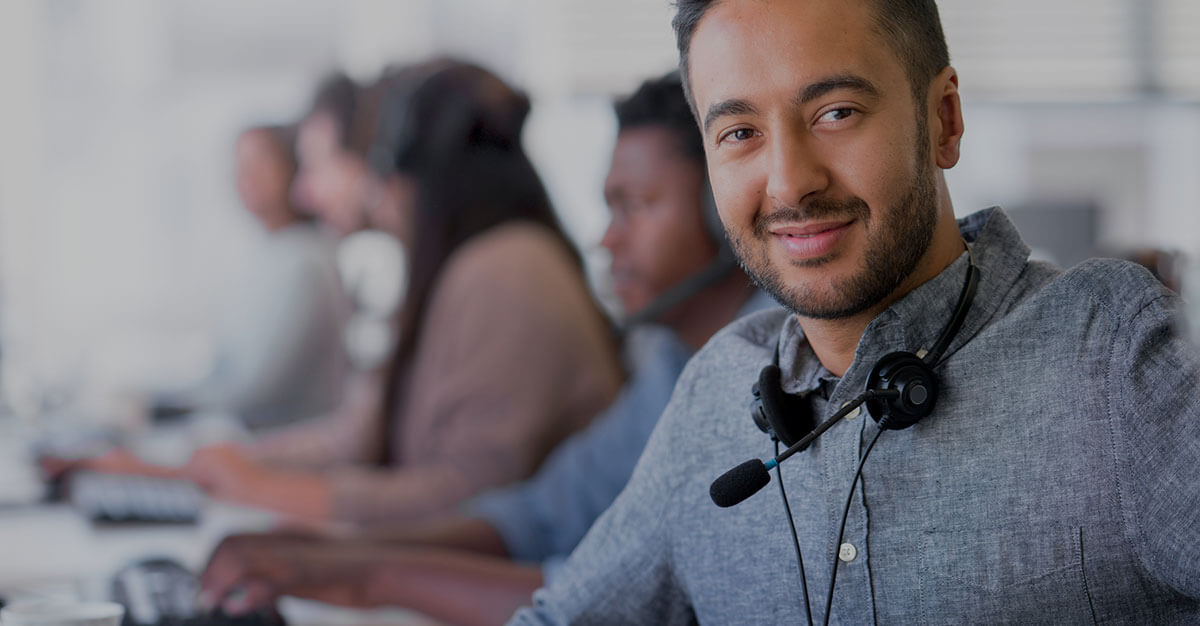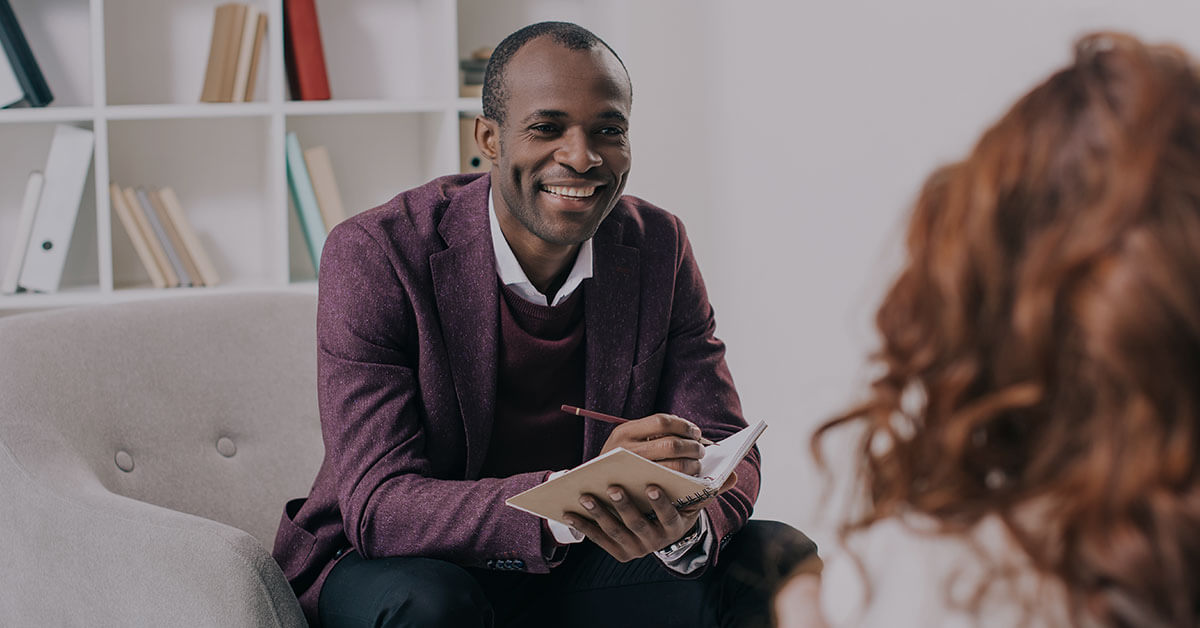 Excellence in Evidence-Based Practices
With the addition of our software and mobile app solutions, we provided our customers with an opportunity to make an even greater impact. SCRAM Nexus brings best practices and analytics into the day-to-day decision making of community corrections.
By automating client data, synthesizing it into meaningful insights, and recommending the proper response known to produce the best outcomes, we help our customers implement evidence-based practices. And our mobile solution connects customers with their clients anytime, anywhere.
POwerful Analytics Across the Board
Analytics provided by our solutions address the most difficult questions and challenges faced by our customers today. These analytics inform users about what works, for whom, and what policy changes are needed. Everything we do funnels into analytics that make our customers' jobs easier, with the goal of improving client outcomes.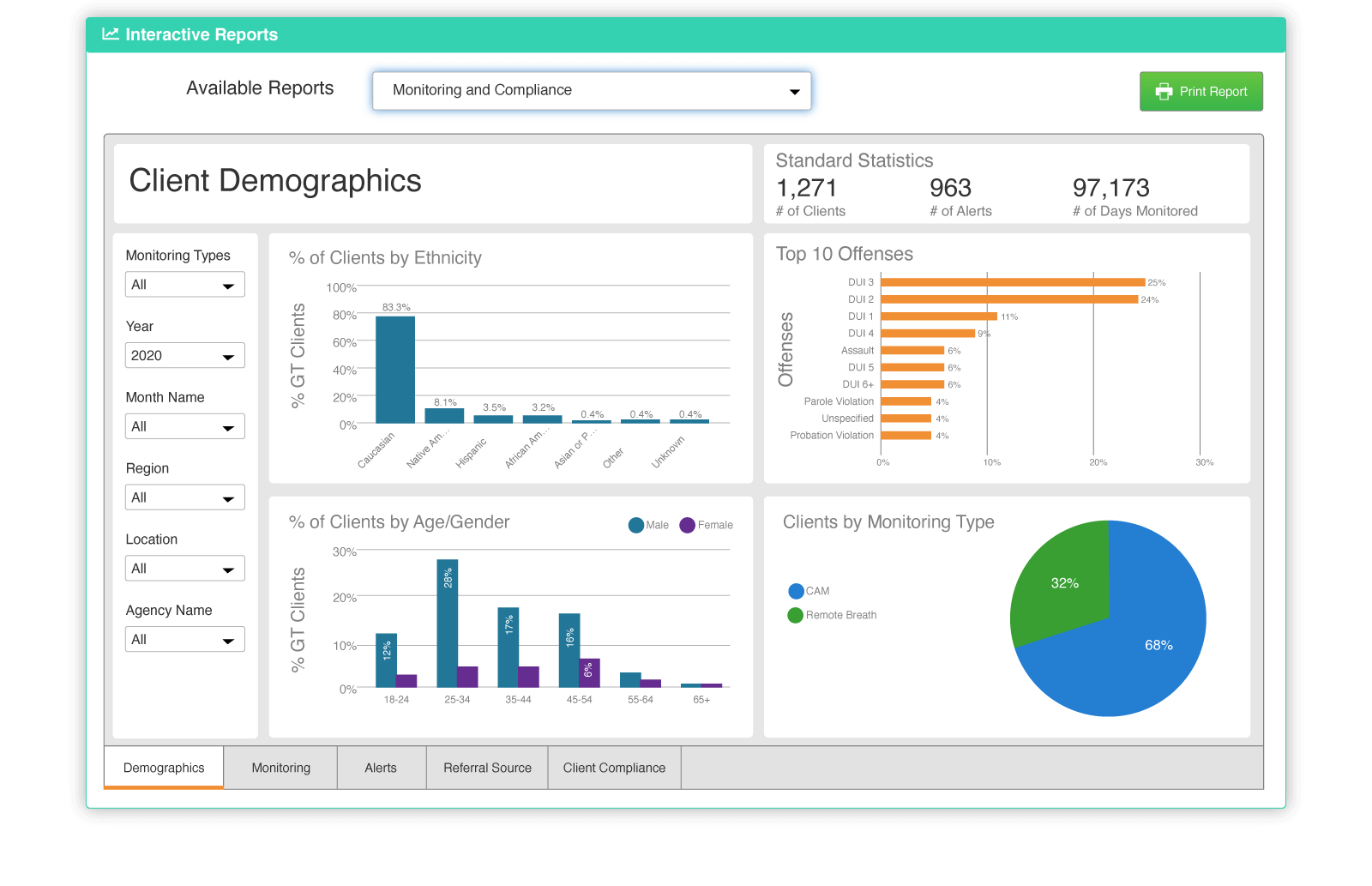 Committing to the Future
As we continue to innovate and grow, our Commitment to Excellence drives everything we do as an organization. This commitment starts at home, with our own employees, and extends to every professional, client, organization, and agency with which we work. This commitment means we deliver more than bracelets, hardware, and software. We deliver user-focused, superior technology-based solutions that, every single day, improve the experience for both our customers and the clients they serve.