SCRAM Nexus® Family
A groundbreaking decision support software solution for child welfare agencies that enables caseworkers to focus on child safety to better support families.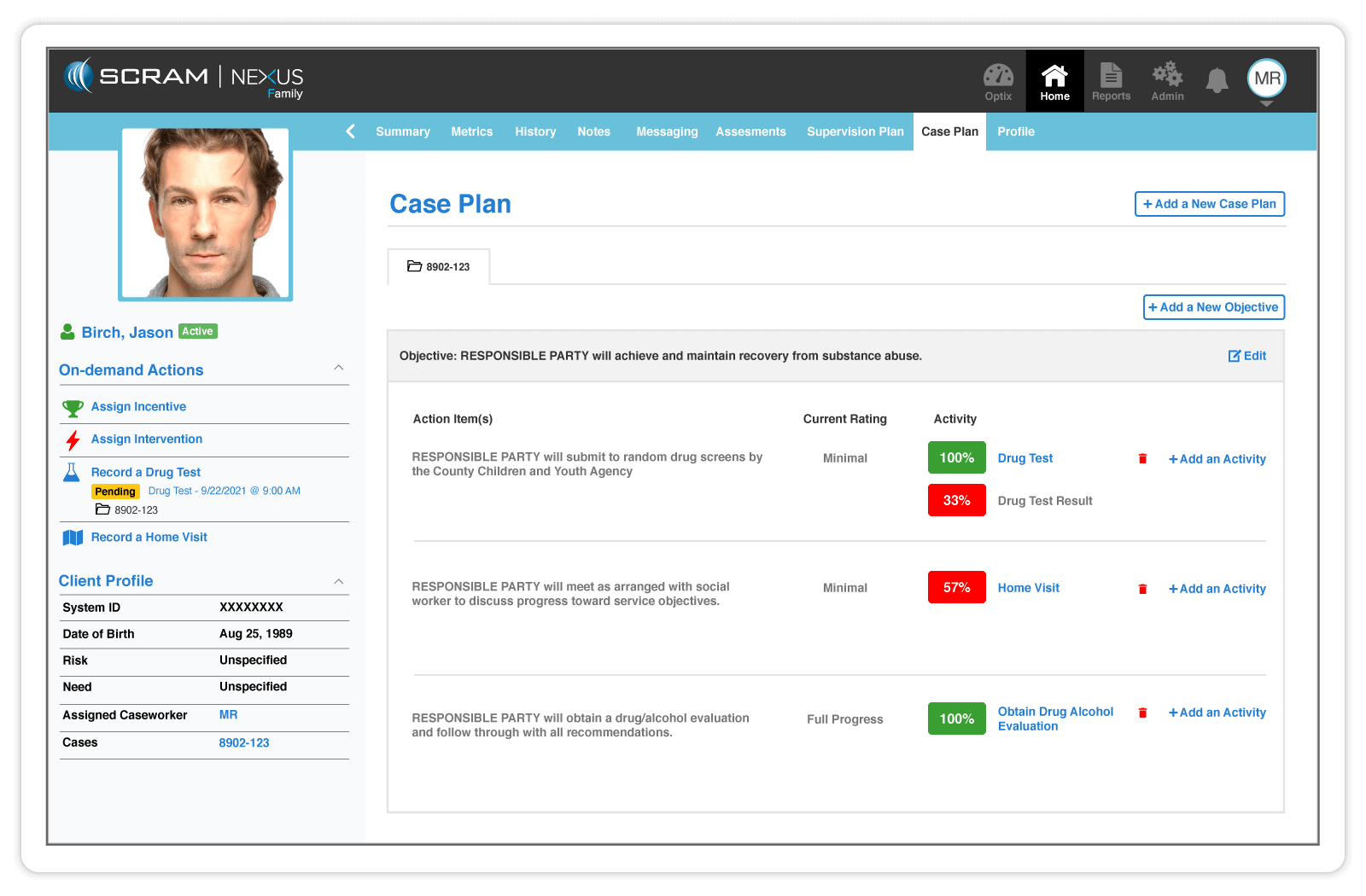 A Dynamic Child Welfare Solution
Caseworkers are consumed with endless amounts of paperwork and data entry. The lack of integrated technology combined with large and complicated caseloads make it challenging for caseworkers to focus on what matters most: the safety of the child.
That's why we created SCRAM Nexus Family, which uses data-driven and dynamic analytics to provide critical insight and recommendations for productive case planning. The software solution streamlines home visits and services workflows, giving supervisors and caseworkers full visibility into actionable data in real-time. SCRAM Nexus Family offers powerful analytics to child welfare staff so they can make smart and safety-focused recommendations, all while protecting children and strengthening families.
Nexus Family recommends appropriate treatment services, interventions, and incentives, and compiles client data so caseworkers can have more meaningful interactions with their clients.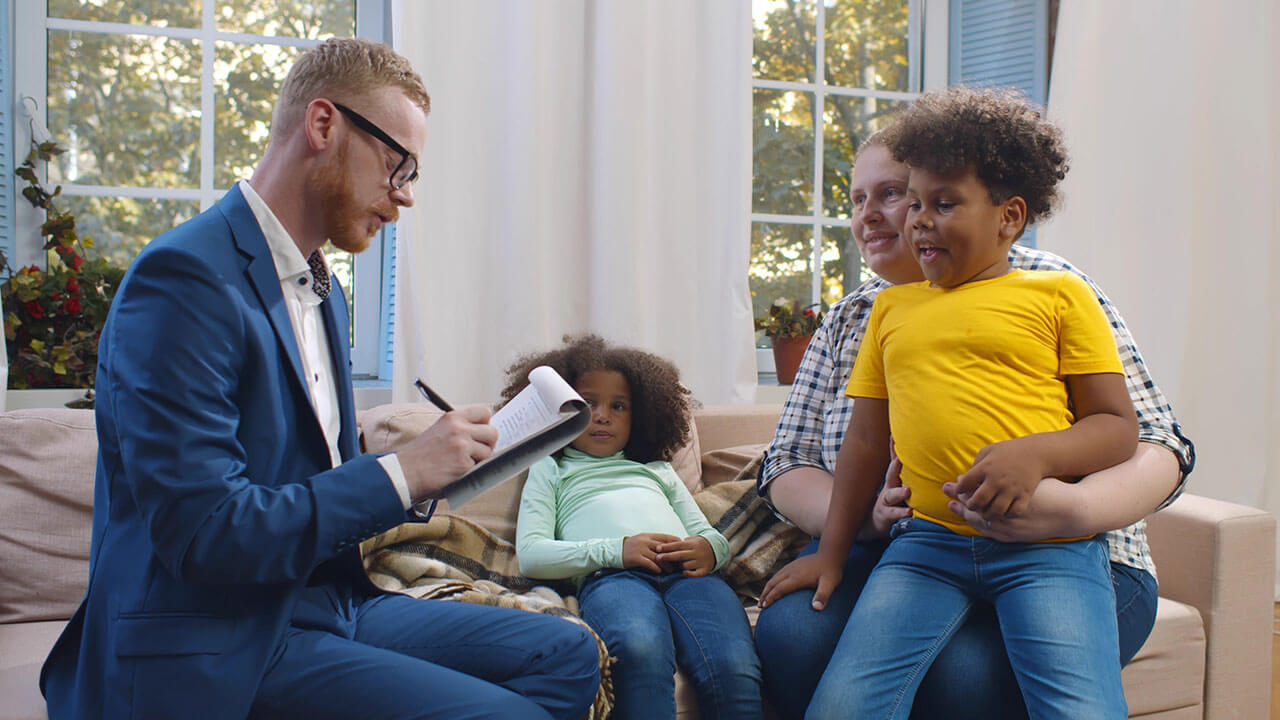 Make Children the Priority
Supporting the parent/child relationship and reunification of the family.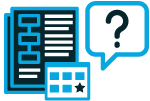 Unclear Expectations
Parents often feel they don't have a voice and are unclear about the requirements and expectations of their case plan. They want to better understand their case plan status and the timeline of reunification with their child(ren).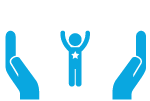 Engaging Caregivers
Nexus Family provides a direct line of communication between the family and their caseworker. The software gives parents a visual picture of their progress, so they know what's working and where more effort is needed.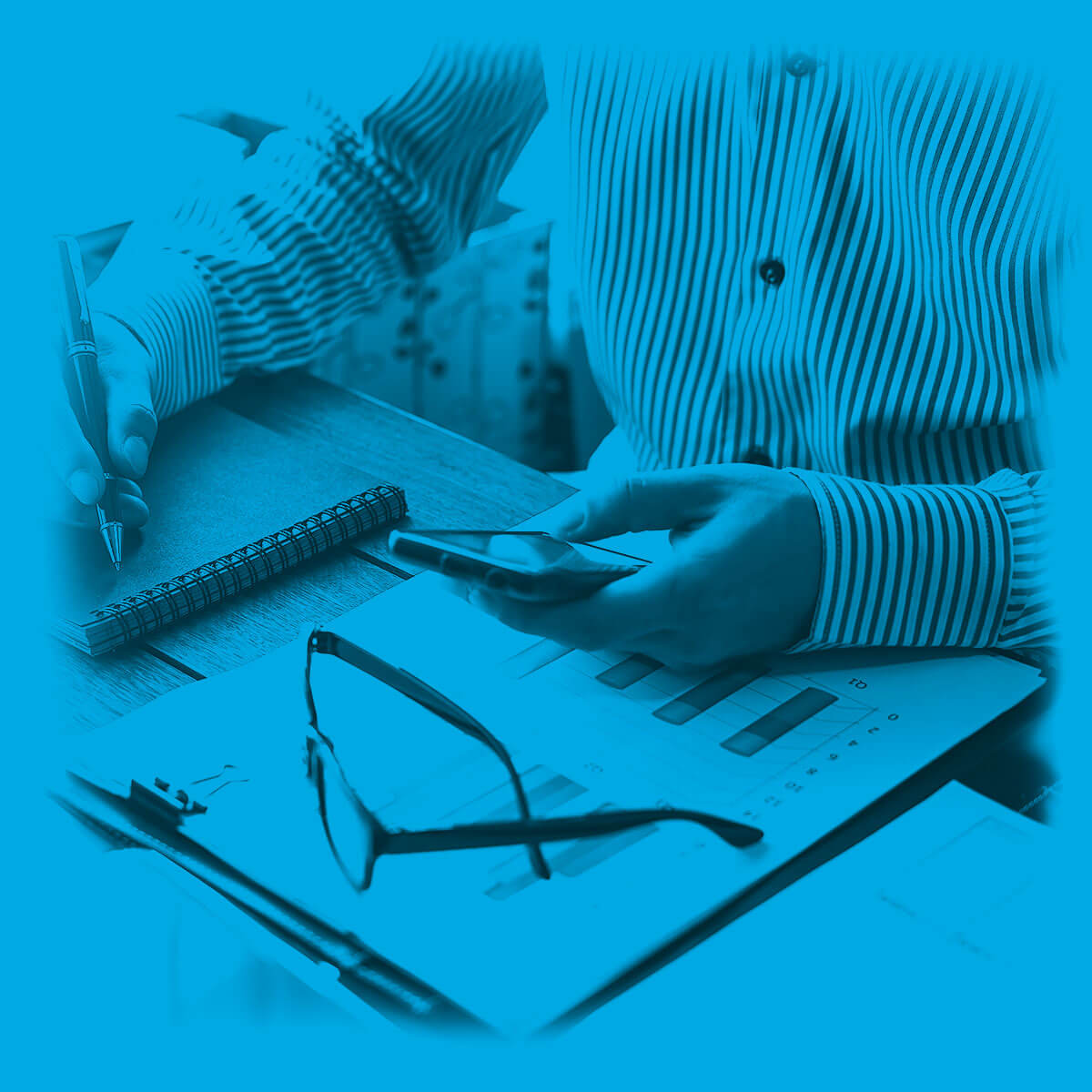 Manually collecting data can be inefficient.
It's time consuming for caseworkers to manually gather and input treatment and progress data from disparate sources like phone calls, email, fax, and more. And with large caseloads comprised of diverse and complicated clients, it can be difficult to find time to spend working with and visiting families.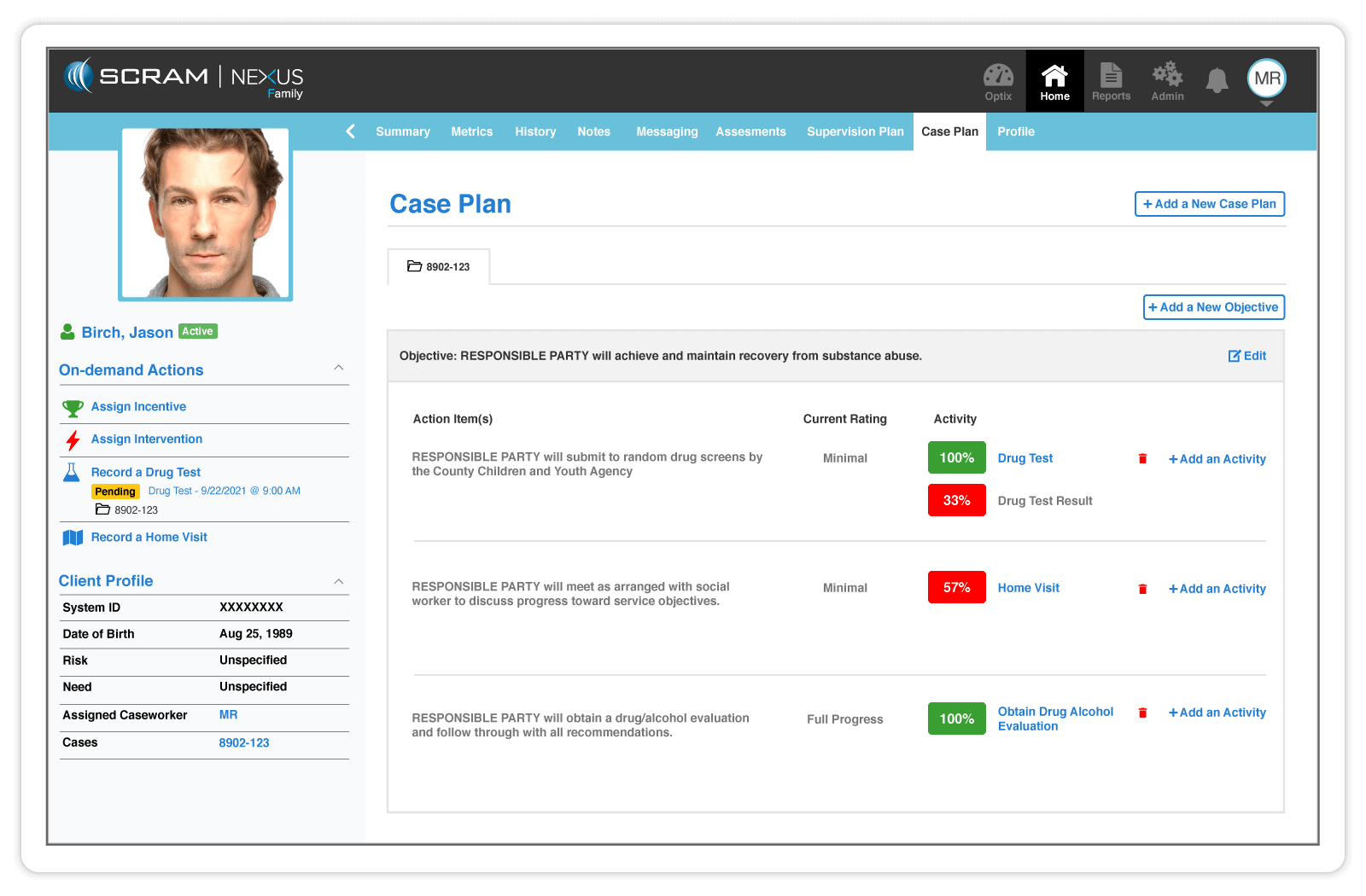 Nexus Family streamlines case planning.
Nexus Family saves time for caseworkers through case plan automation while keeping decision making and service referrals dynamic. With built-in agency-approved case plan criteria, caseworkers can easily record critical data, allowing them more time to be vested in the success of their clients.
The software also helps standardize home visits by providing a step-by-step home evaluation process highlighting safety concerns. By guiding caseworkers through visits, Nexus Family captures important information to ensure current data is used.
Documentation for court is often spread throughout various sources.
When working dozens of cases at any given time, caseworkers may spend much of their time in court. Gathering all necessary paperwork and documentation from files and other sources can be a tedious and cumbersome process.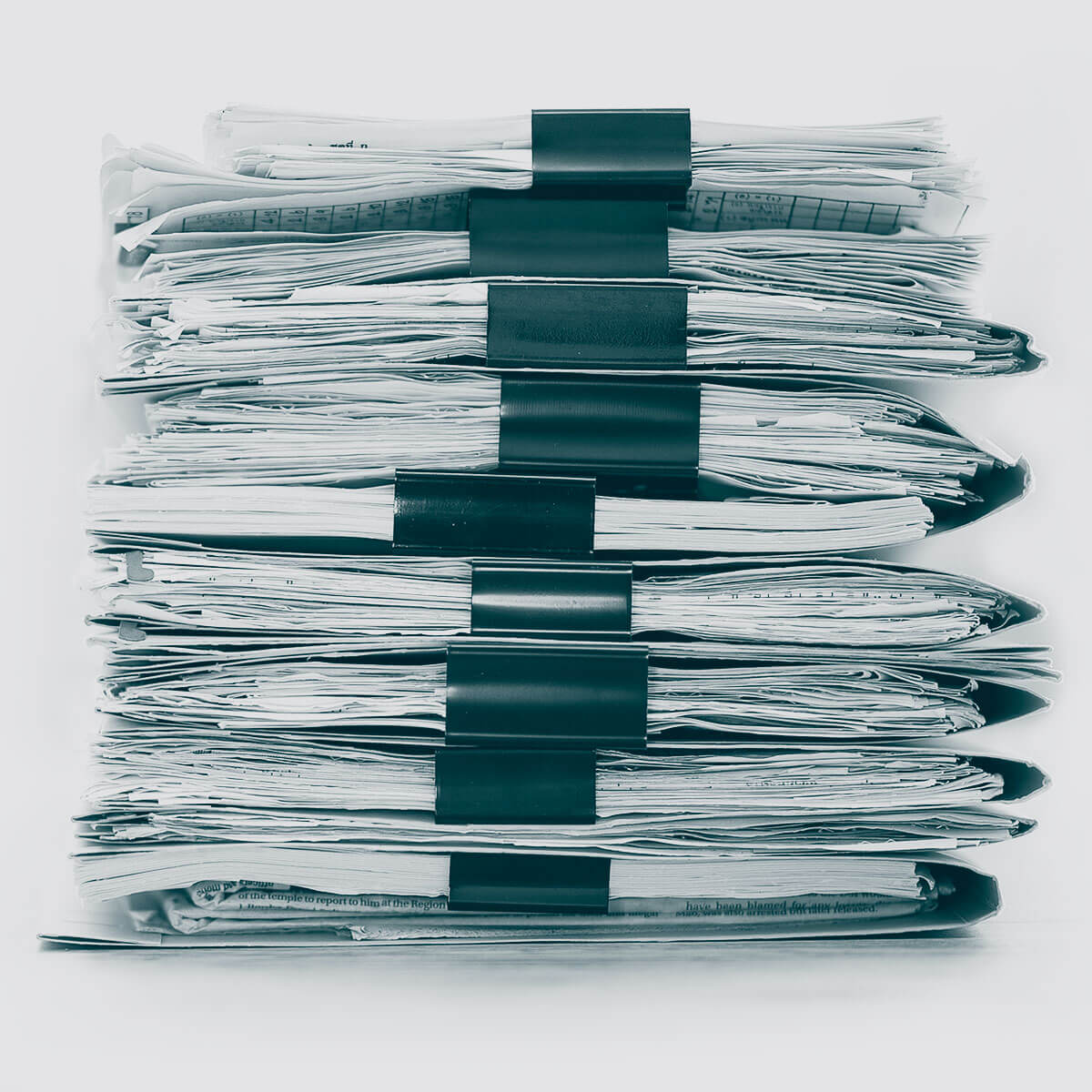 Nexus Family verifies case plan activities
and actions.
Nexus Family allows child welfare teams to easily track and collect all pertinent case activity and documentation for court, so they can provide the necessary verification of family contacts, activities, and case plan actions. Caseworkers can also access data to further validate family progress on case plans.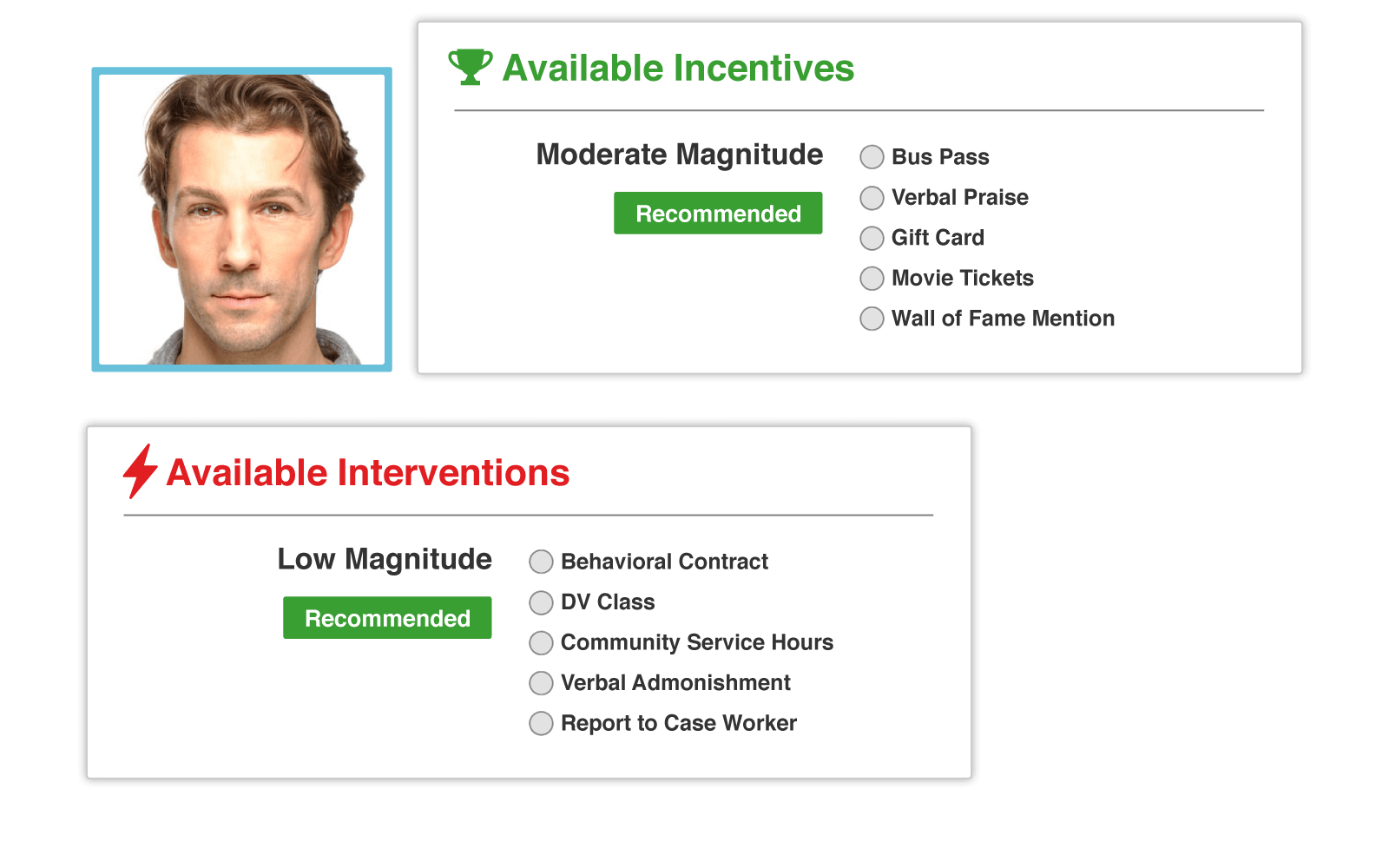 Supervisor subjectivity could negatively impact caseworker and caregiver progress.
In the same way that caseworkers are overwhelmed with large caseloads, supervisors bear a heavy responsibility to ensure these cases are being managed safely, efficiently, and with care.
Nexus Family improves collaboration between supervisors, caseworkers, and their clients.
Through integration between government systems and treatment service providers, Nexus Family enables better collaboration between staff members and encourages informative and timely decision making to better support the child and caregiver.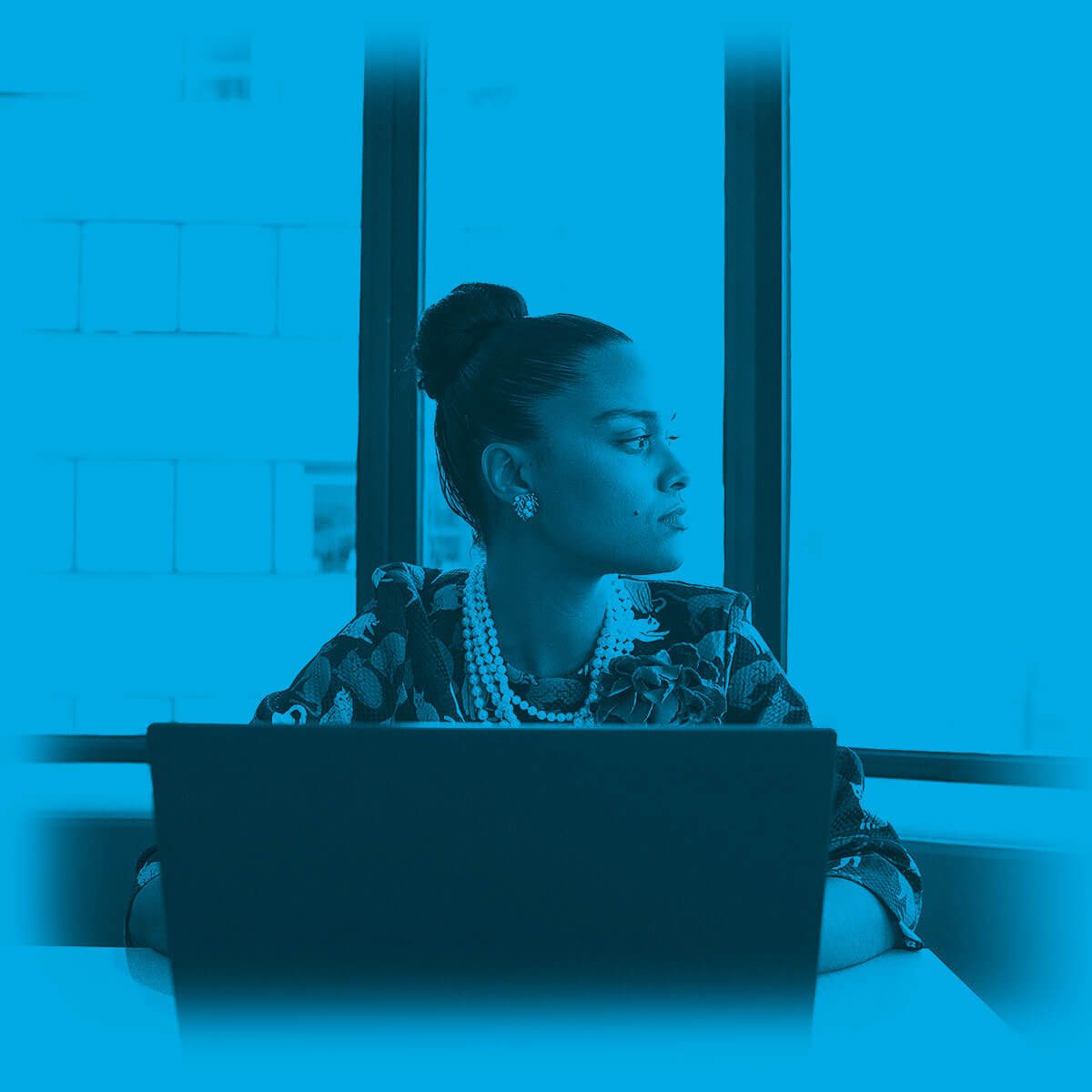 Child welfare departments struggle to evaluate program and policy performance.
Agency leadership is often responsible for retention of staff and treatment providers and complying with state and local regulations and policies. Without access to the proper data, it can be challenging to measure outcomes based on current agency policies.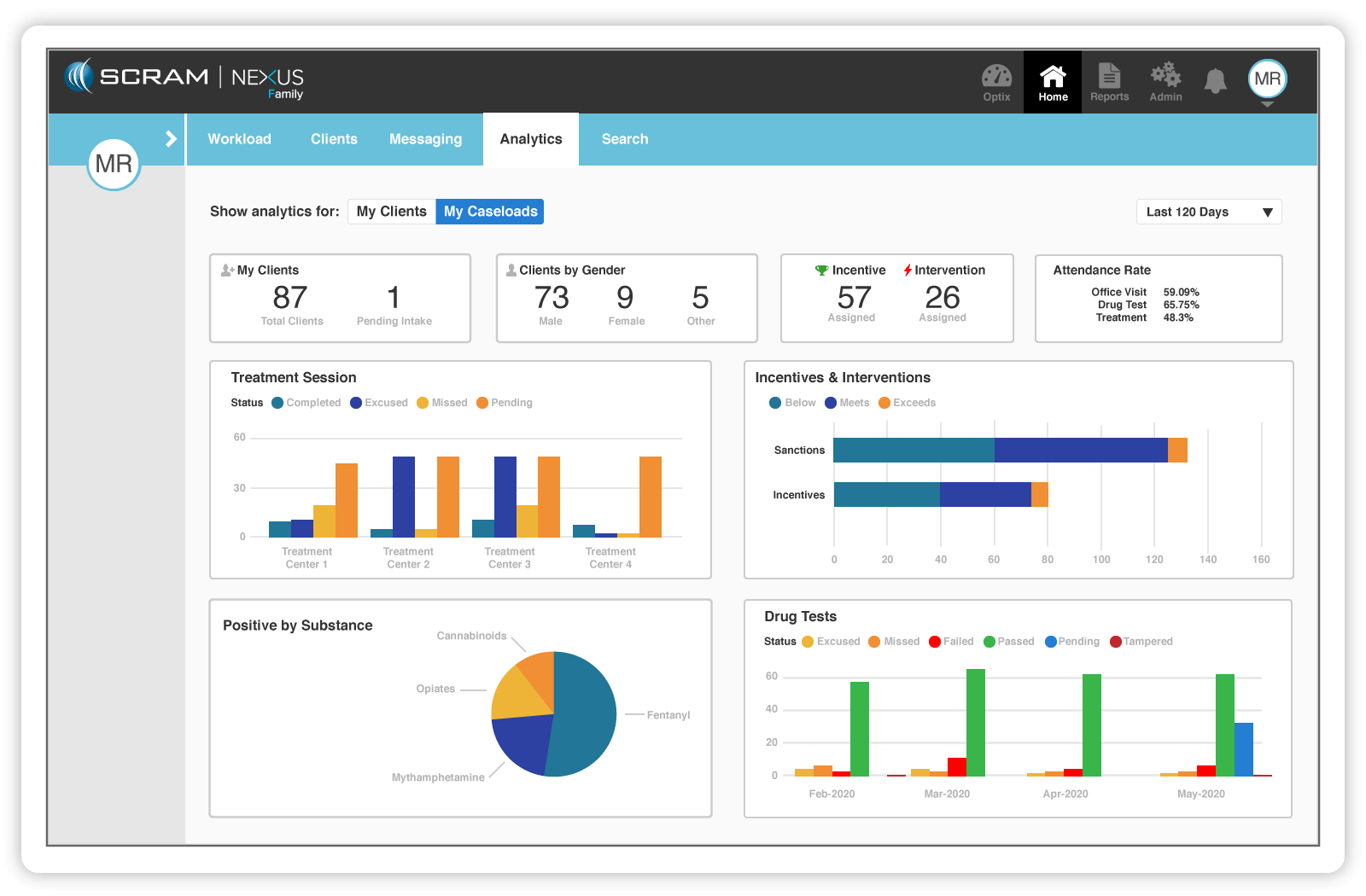 Nexus Family provides valuable analytics for full visibility into program effectiveness.
With the configurability of Nexus Family, agency supervisors gain visibility into treatment provider performance and what services are working based on participation, retention, and other factors. These powerful analytics can also reveal important insights around demographics—ultimately leading to better services, interventions, and outcomes agency-wide.
From an administrative and management perspective, the analytics Nexus Family provides are key to a successful practice. The data is current and can be viewed during supervisory conferences and planning for service provision in our county.

Kerry Browning, Deputy Director, OYFS Lackawanna County, PA
Effortlessly provide child safety and
family support.
As child welfare agencies try to find ways to do more with less, the lack of time and resources makes case planning challenging and may even delay the reunification of families. Technology can help agencies better serve children and their families.
This powerful solution automates family data, combines it into meaningful insights, and recommends the proper responses and activities to create the best outcomes. Nexus Family also provides an in-depth look into program and policy effectiveness with advanced analytics and rich reporting, allowing agencies to measure and evaluate the performance of caseworkers, parents, and more, and easily make adjustments when needed.
With the guidance and support of technology, child welfare agencies can better utilize their valuable resources and give caseworkers more time to spend with the child and parents.