Using Electronic Monitoring as an Alternative to Incarceration
The high costs of incarceration, prison overcrowding, and a political push for criminal justice reform have all contributed toward a policy shift in many jurisdictions. Communities across the country are implementing alternatives to incarceration and reserving imprisonment for the most dangerous criminals. Many jurisdictions incorporate electronic monitoring into their work release programs, alternative sentencing options, and intermediate sanctions in lieu of incarceration.
The SCRAM Systems suite of electronic monitoring devices, software, and mobile apps provide an innovative approach to community reintegration while supporting jail and prison depopulation strategies. With our solutions, officers can effectively monitor their diverse caseloads, reduce imprisonment costs, enhance public safety, and ensure clients fulfill the conditions of their release.
Applications in PRison and Jail Overcrowding
Sheriffs Programs
With the burden of managing clients for longer periods, Sheriffs Programs leverage technology to balance supervision costs and community safety. Our flexible monitoring solutions give sheriffs the tools needed to easily supervise diverse caseloads.
Pretrial Release
From court-mandated sobriety to curfew requirements and location restrictions, our solutions can be used to monitor client compliance in accordance with pretrial conditions.
Bail & Sentencing Reform
Electronic monitoring offers a less restrictive option to divert the use of jail as a bail condition that often results in mass incarceration. Our suite of monitoring solutions provides a variety of supervision options that support bail and sentencing reform strategies.
adults are incarcerated in a prison or local jail in the U.S.
of jail inmates are awaiting disposition and are not yet convicted.
is the average yearly cost to house an inmate (2015)
Create a Customized Solution
UNIFIED COMPONENTS FOR Jail and Prison Depopulation
Alcohol, location, and mobile check-in monitoring options can be used in combination to help reduce prison and jail overcrowding by allowing less violent individuals to remain accountable and active in their community. SCRAM monitoring technologies integrate with our online software platforms to create a customized solution that increases supervision, program efficiency, and efficacy.
Client Monitoring Solutions
Options TO ALLEVIATE PRISON & JAIL OVERCROWDING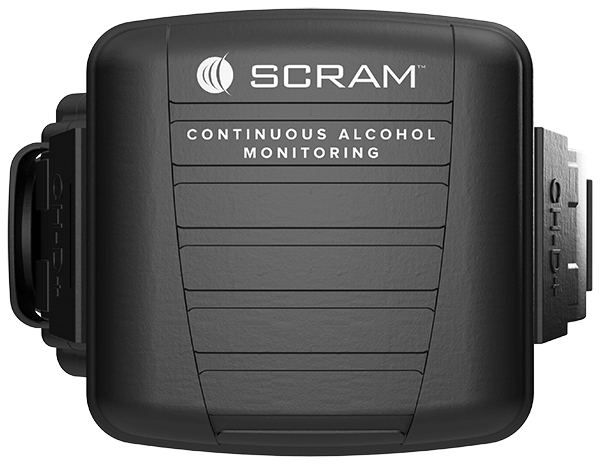 SCRAM CAM
CONTINUOUS ALCOHOL MONITORING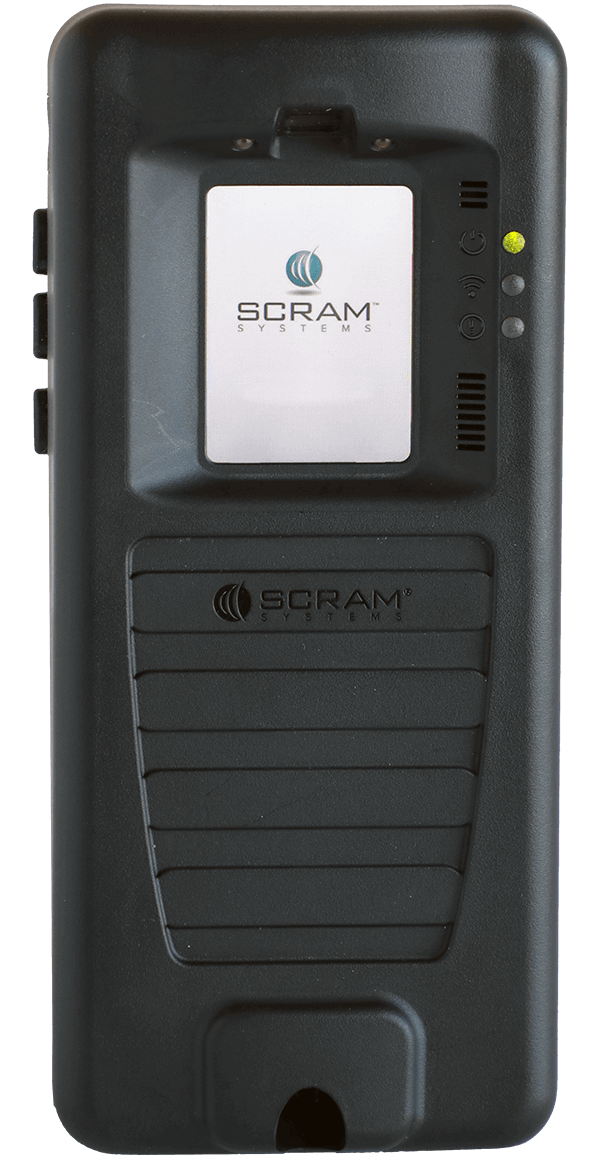 SCRAM Remote Breath Pro
REMOTE ALCOHOL BREATH TESTING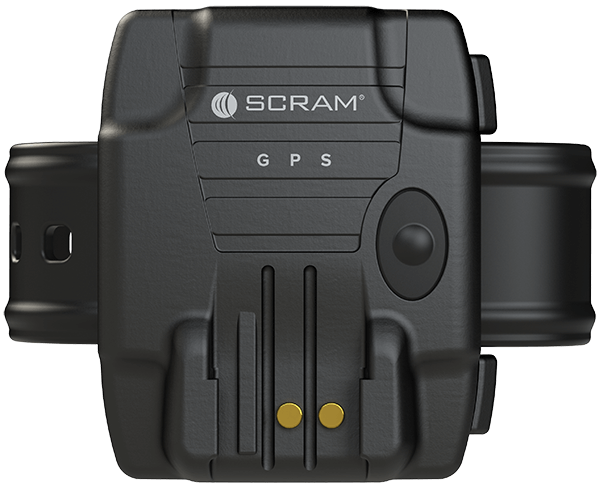 SCRAM GPS
GPS LOCATION MONITORING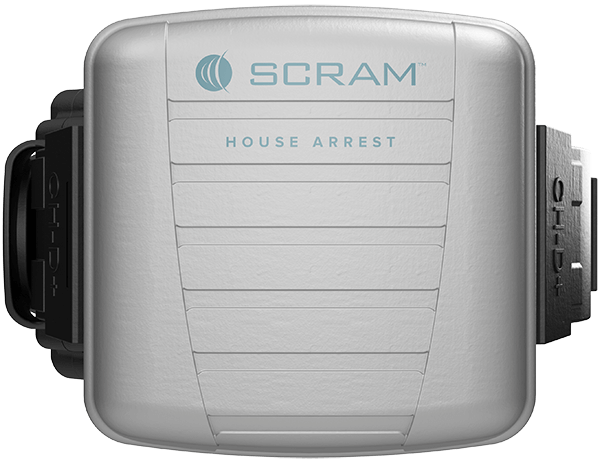 SCRAM House Arrest
HOUSE ARREST MONITORING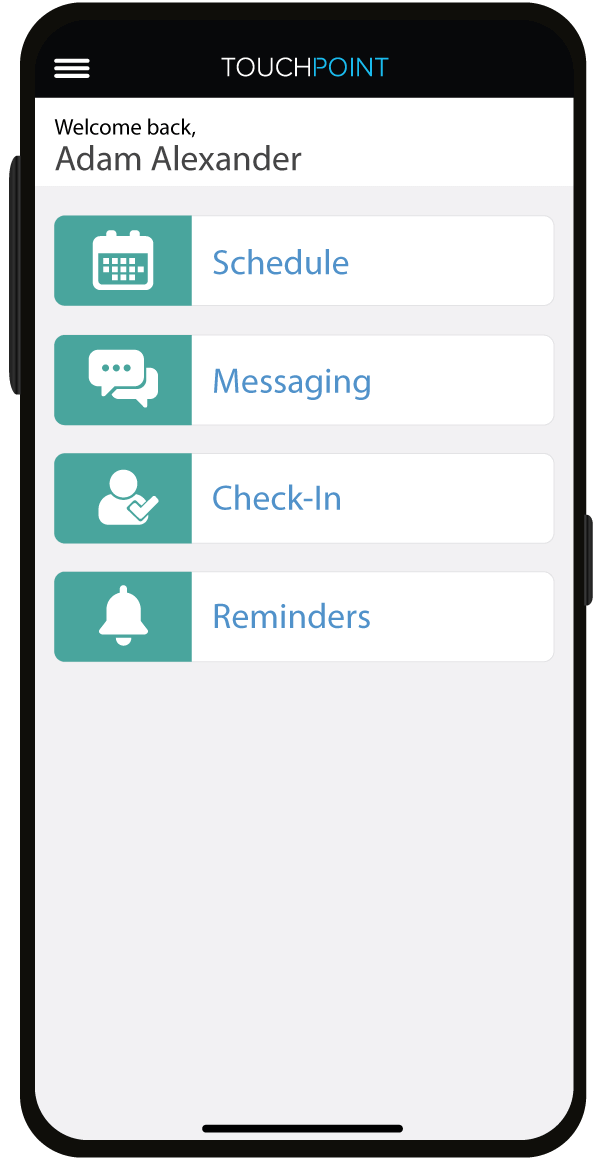 SCRAM TouchPoint
SMARTPHONE-BASED CLIENT ENGAGEMENT
Caseload Management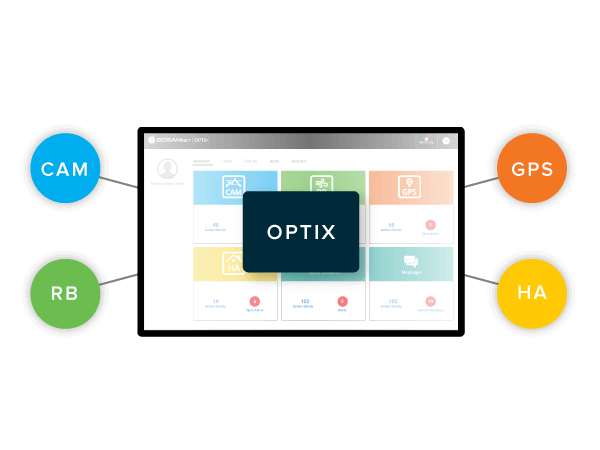 SCRAM Optix
ELECTRONIC MONITORING CASELOAD MANGEMENT
Optix brings entire supervision caseloads and every SCRAM client monitoring device into one, integrated easy-to-use platform. Officers can work alerts, view client information, and run advanced analytics and reports.
Program Management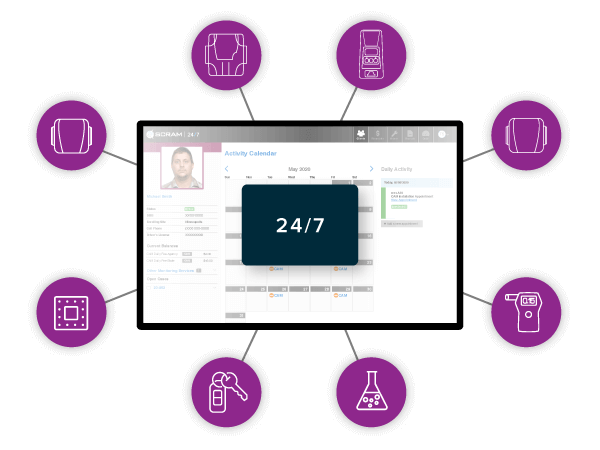 SCRAM 24/7
SUPERVISION AND MONITORING PROGRAM MANAGEMENT
SCRAM 24/7 allows officers to seamlessly manage all clients and testing methods on one, easy-to-use platform. Dynamic analytics and reporting tools help officers gain valuable insights to assess program and client progress.
SCRAM Services
This is where it all comes together. With a variety of value-add services available, we help sheriff departments and pre-trial officers efficiently and effectively manage client compliance and increase program effectiveness while helping solve the problem of prison and jail overcrowding.
Our goal is to help out defendants who have made a mistake, who are earnest about their mistake, and to help them move past it in a way the community is confident that the mistake will not occur again. Giving a deserving defendant the opportunity to complete our rigorous diversion program helps our community.

Wilbert Pryor, Chief Deputy District Attorney, Caddo Parish, LA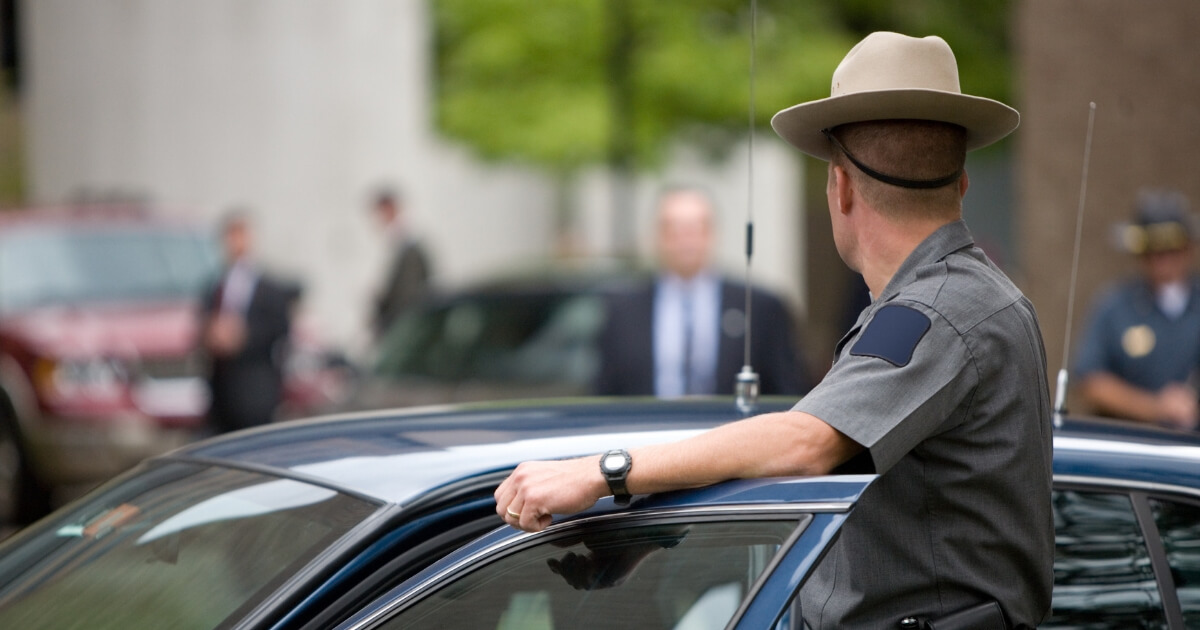 SCRAM Blog
How Sheriffs are Using Alcohol Monitoring Technology to Supervise Offenders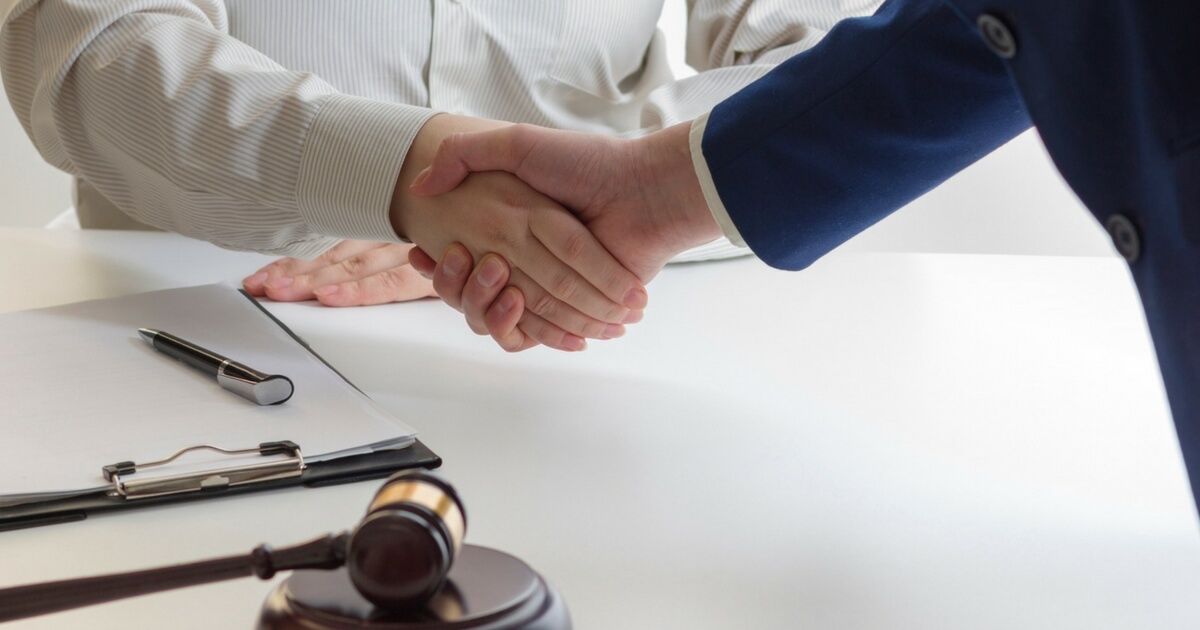 SCRAM Blog
Implementing an Affordable Alcohol Monitoring Program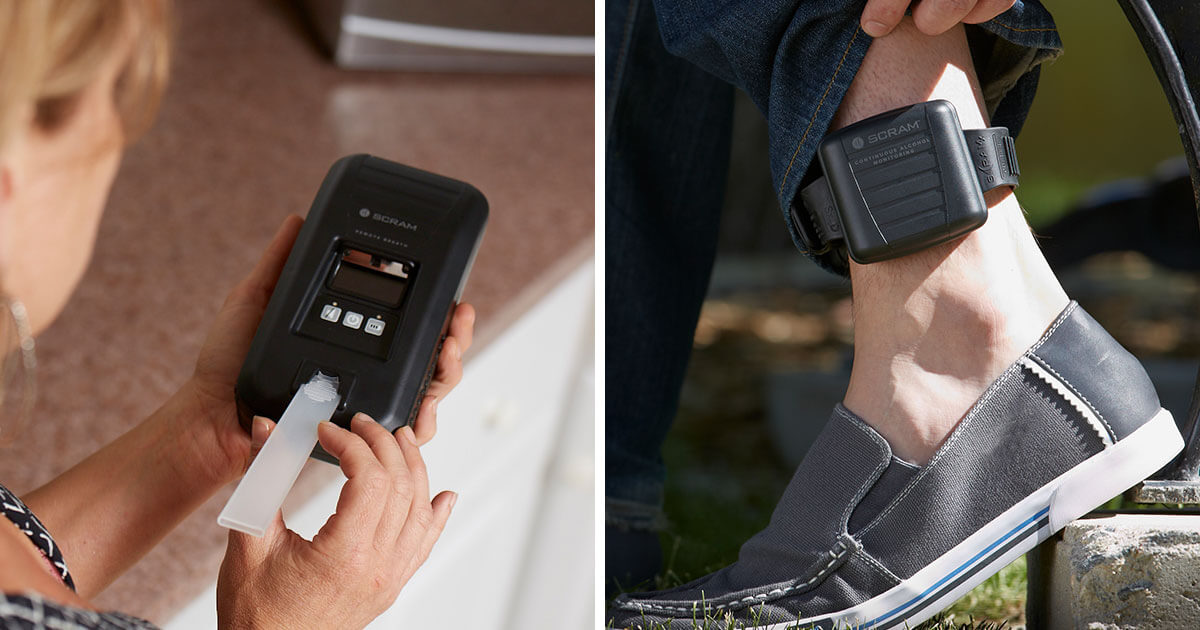 SCRAM Blog
Alcohol Monitoring Options for Any Client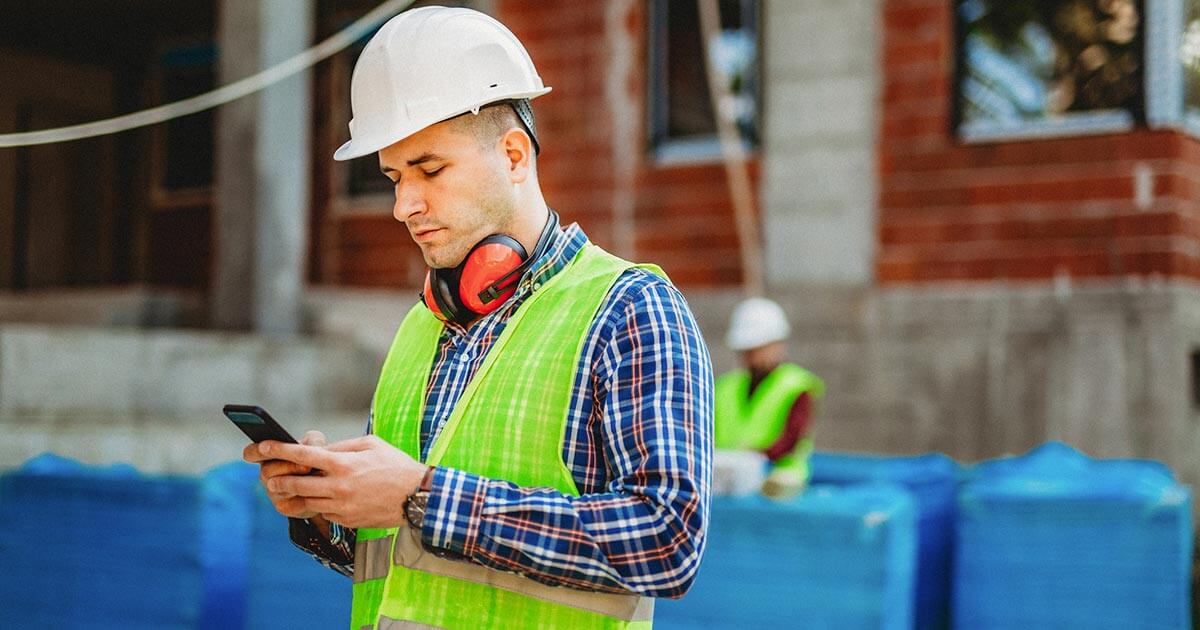 SCRAM Blog
SCRAM TouchPoint® — Making Curfew Management Easy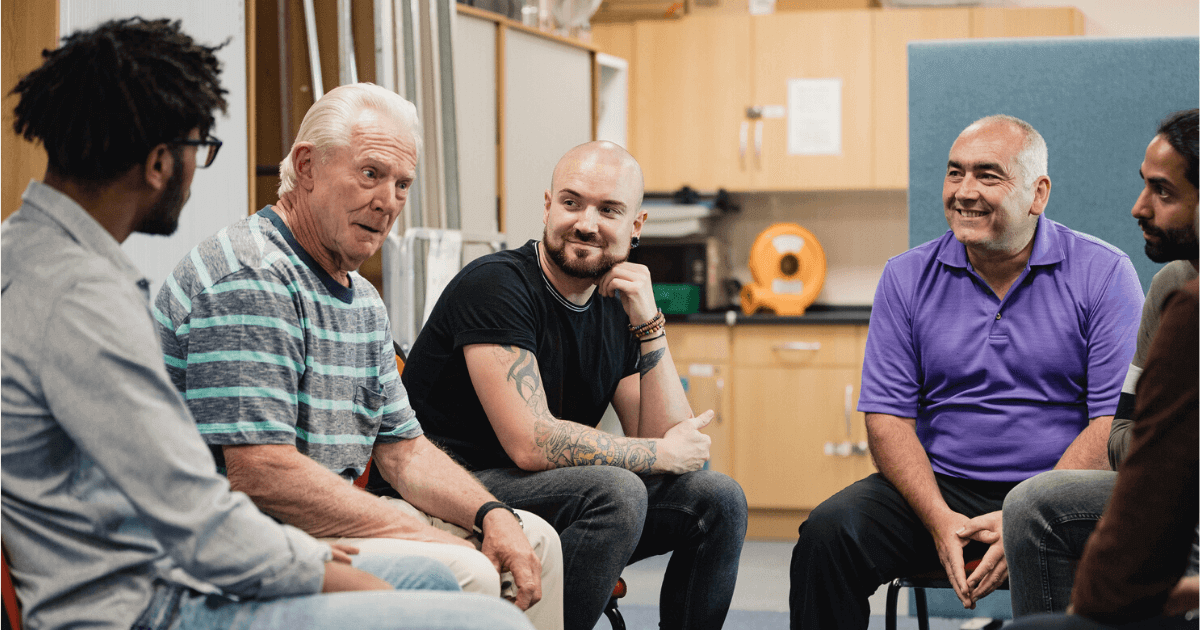 SCRAM Blog
Integrating Risk, Need, and Responsivity Principles Using SCRAM Nexus®
Additional Resources
Other Helpful Links
Let Us Customize a Prison and Jail Depopulation Solution for You
Contact Us