Supporting Pretrial, Treatment, and Recovery with Monitoring Technology
Millions of Americans suffer from opioid addiction and those that use opioids are 13 times more likely to be involved in the criminal justice system. Many opioid-addicted clients participating in treatment and rehabilitation programs often relapse with or turn to alcohol as a substitution for drug use—beginning a new cycle of alcohol abuse that could lead to alcohol-related offenses.
While advancements have been made in recent years to help curtail the opioid epidemic the criminal justice system is still overwhelmed with drug- and alcohol-addicted individuals. Because drug testing is not enough for opioid users, SCRAM Continuous Alcohol Monitoring and SCRAM Remote Breath Pro provide effective monitoring solutions for clients that turn to alcohol as a replacement for opioid addiction.
Applications for Alcohol and Opioid cLient Caseloads
Decriminalization
As decriminalization laws are developed, jurisdictions need to find new ways to supervise those who are not incarcerated. SCRAM CAM provides an ideal way to ensure opioid users are staying sober and not reoffending.
Create a Customized Solution
Unified Components for Alcohol & Opioid Caseloads
Alcohol, location, and mobile monitoring options can be used in combination to supervise opioid-dependent clients who turn to alcohol while being drug tested. Our monitoring technologies integrate with our online software platforms to create a customized solution to further increase program efficiency and efficacy.
Client Monitoring Solutions
Options for Alcohol & Opioid Caseloads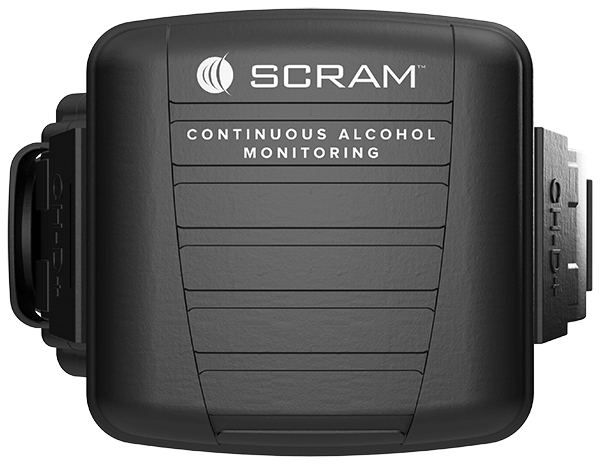 SCRAM CAM
CONTINUOUS ALCOHOL MONITORING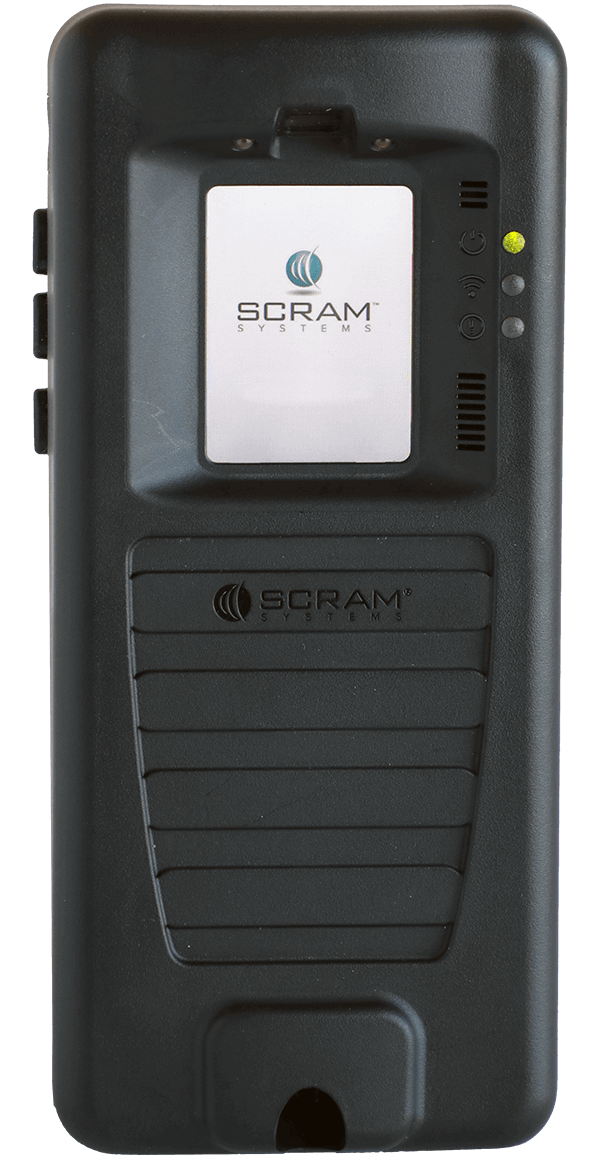 SCRAM Remote Breath Pro
REMOTE ALCOHOL BREATH TESTING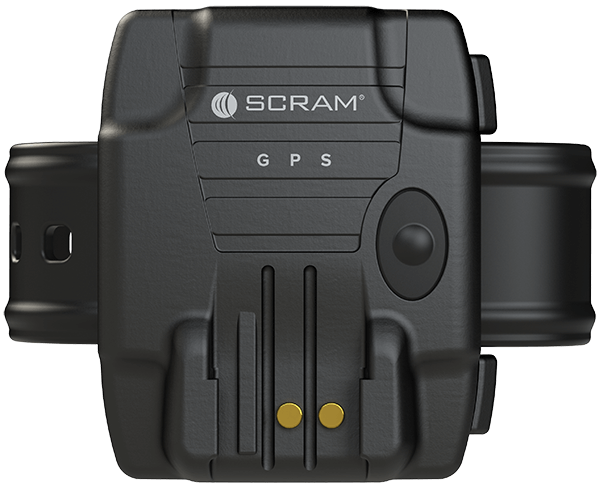 SCRAM GPS
GPS LOCATION MONITORING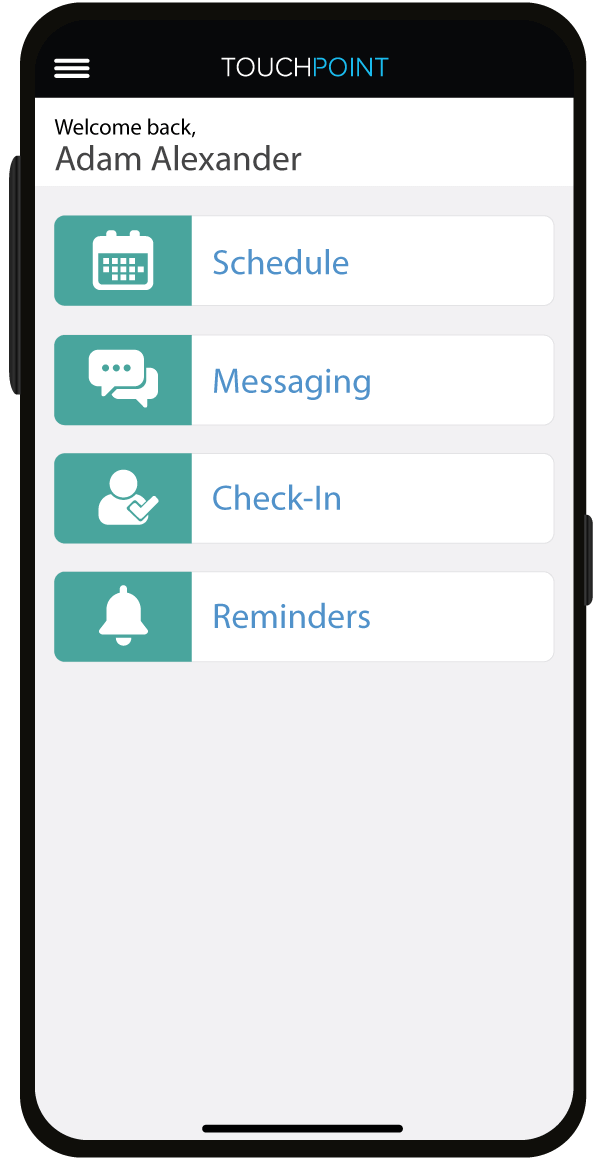 SCRAM TouchPoint
SMARTPHONE-BASED CLIENT ENGAGEMENT
Caseload Management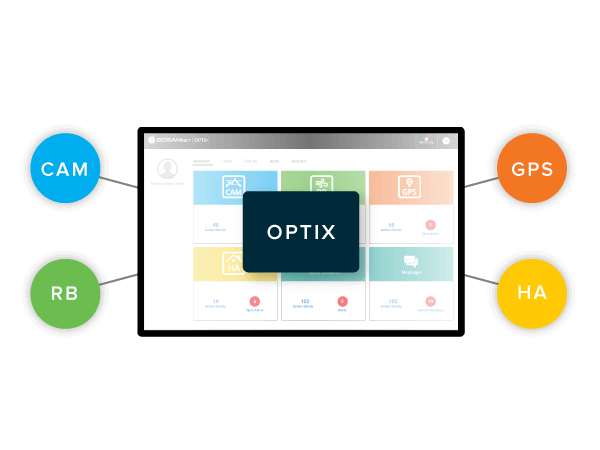 SCRAM Optix
ELECTRONIC MONITORING CASELOAD MANGEMENT
Optix brings entire supervision caseloads and every SCRAM client monitoring device into one, integrated easy-to-use platform. Officers can work alerts, view client information, and run advanced analytics and reports.
Program Management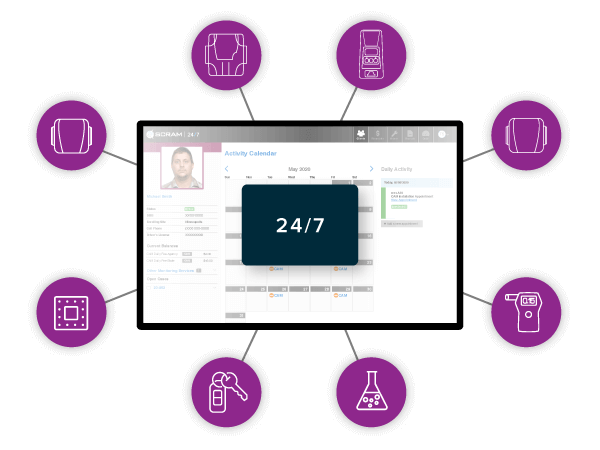 SCRAM 24/7
SUPERVISION AND MONITORING PROGRAM MANAGEMENT
SCRAM 24/7 allows officers to seamlessly manage all clients and testing methods on one, easy-to-use platform. Dynamic analytics and reporting tools help officers gain valuable insights to assess program and client progress.
SCRAM Monitoring Services
This is where it all comes together. With a variety of value-add services available, we help courts and agencies efficiently and effectively manage client compliance and increase program effectiveness while supporting community supervision.
Often, the addiction issues arise from things that happened to the veteran while they were in their service. By helping them with their addiction issues, it often resolves any criminal behaviors that they have.

District Judge Rebecca Brett Nightingale, Tulsa Veterans Treatment Court, OK
Explore More
Let Us Customize an Alcohol & Opioid Caseload Solution for You
Contact Us