Holiday Resources
Drunk driving impacts communities all year long, but holidays often create extra alcohol-related dangers and challenges. Throughout the year, SCRAM Systems publishes data and resources to help educate alcohol clients and communities about the impact of holiday-related drunk driving and binge drinking. Explore this page for stats, infographics, shareable tips for celebrating responsibly, social media images, resources for DUI and alcohol programs, and more.
Halloween
Halloween isn't just for Trick-or-Treaters—the last decade has seen a spike in the number of adults who are mixing their boos with booze. DUIs and alcohol-involved incidents have become a deadly issue on All Hallows' Eve. But it doesn't have to be that way.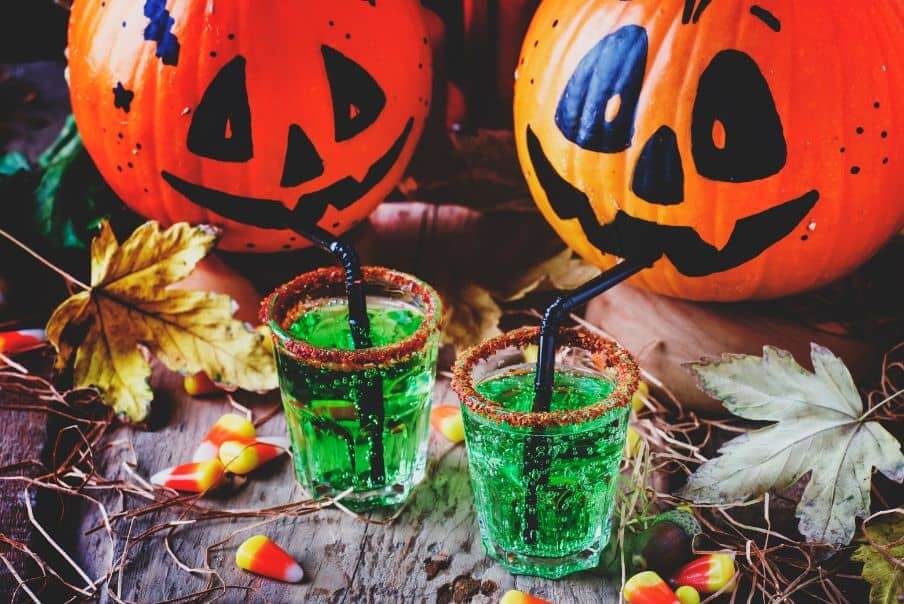 Thanksgiving
Thanksgiving is a time for family, friends, football, and of course, food—but alcohol can often take center stage. Over the past five years, more than 800 people died in alcohol-involved crashes during the Thanksgiving holiday period. And, with millions of Americans planning to take a Turkey Day road trip this year, Thanksgiving is one of the most dangerous holidays to drive.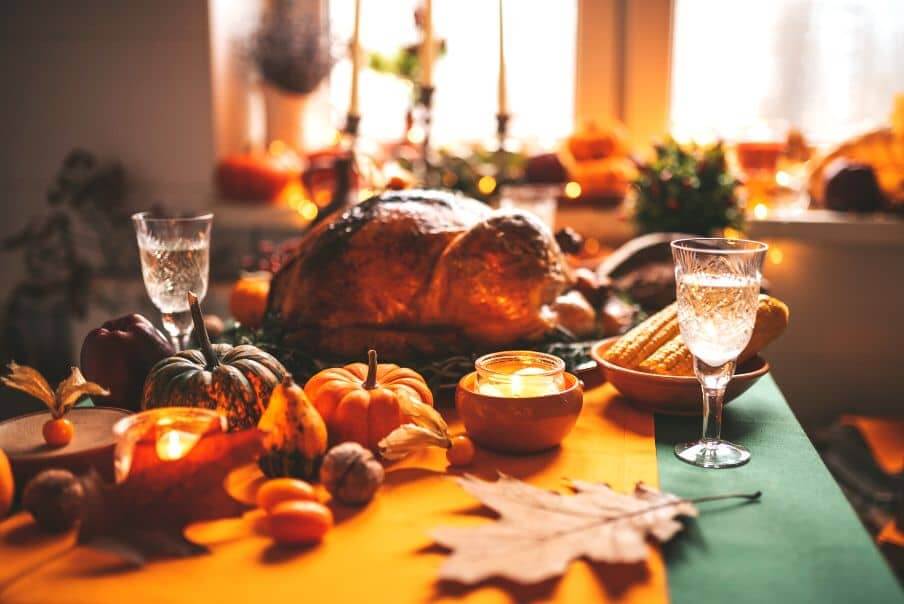 Christmas and New Year's Eve
Each year, the winter holidays and New Year's Eve celebrations ring in a dramatic increase in DUI offenses, binge drinking, and other alcohol-related issues. The resources on this page include links, images, and statistics about holiday drinking and DUIs as well as sobriety support and safe driving options. Give the gift of awareness and share these with your community, and together, we can make a happy and safe holiday for all!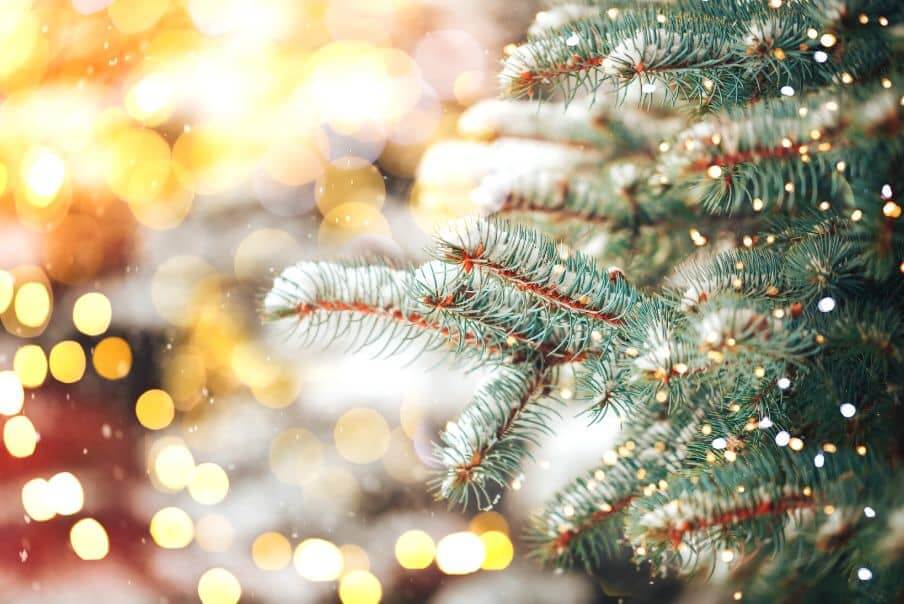 Super Bowl Sunday
The most dangerous place during the Super Bowl isn't out on the field—it is out on the roads during and after the big game. Data from individuals monitored with SCRAM CAM shows that drinking violations by repeat drunk drivers ordered to stay sober jumps an average of 22% on Super Bowl Sunday.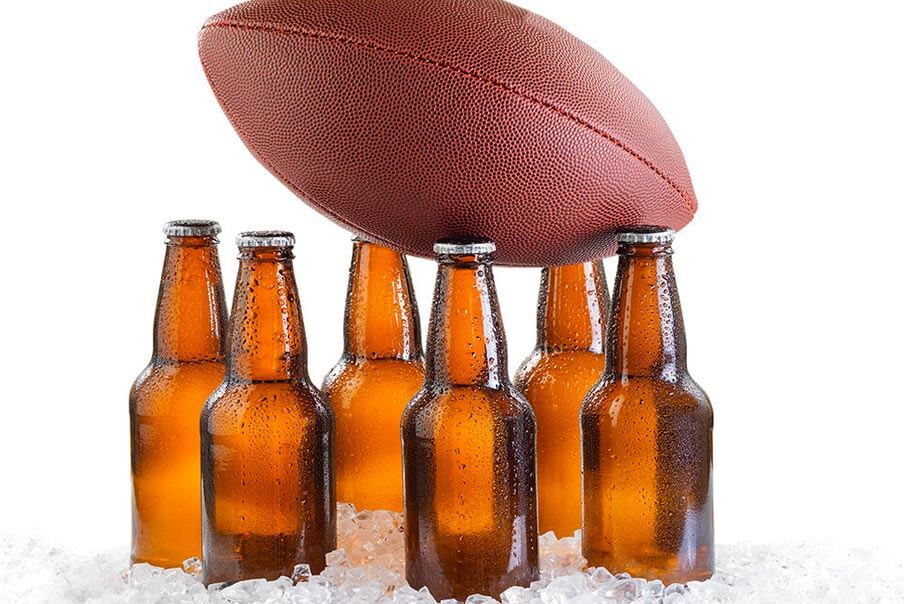 St. Patrick's Day
Corned beef and green rivers are popular St. Patrick's Day traditions, but for many the main focus of the holiday is alcohol. Data shows that DUIs, alcohol violations, and alcohol-involved crashes spike on the holiday itself, as well as during the corresponding weekend.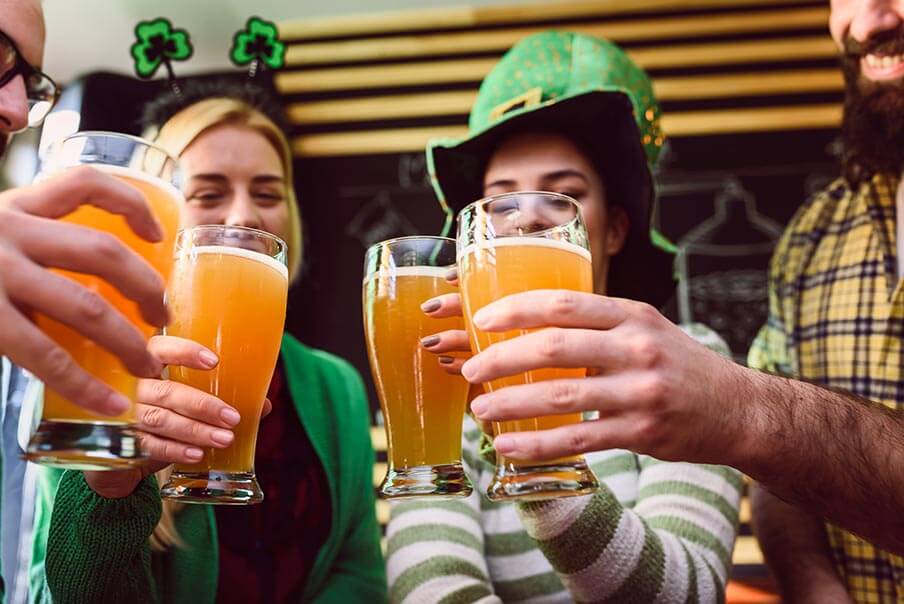 Summer Drinking & DUIs
With so many people hitting the highways during the summer, a sharp rise in both alcohol-involved crashes and DUIs is expected, especially around the holidays. Help raise awareness about summertime activities and drinking—and the potential consequences of mixing the two—to ensure the summer vacation season remains safe, relaxing, and enjoyable.