Safe and Sober
Halloween Resource Center
Halloween has quickly become an adult- and alcohol-oriented holiday. The last decade has seen a spike in the number of adults who are mixing their boos with booze, and as a result, drunk driving, DUIs, and alcohol-related incidents have increased. Despite Halloween falling on a Tuesday, the scary truth is many people will choose to drink and drive while celebrating this year.
A few scary statistics:
During Halloween nights from 2017-2021, there were 159 people killed in drunk-driving crashes (trafficsafetymarketing.gov)
In 2021, 38 people were killed in drunk driving crashes on Halloween night (trafficsafetymarketing.gov)
Drunk driving accounts for almost half of traffic fatalities on Halloween night (NHTSA)
Fatal drunk driving crashes are more likely on Halloween than on New Year's Eve (NHTSA)
Children are twice as likely to be killed by a car while walking on Halloween night than on any other day (Safe Kids Worldwide)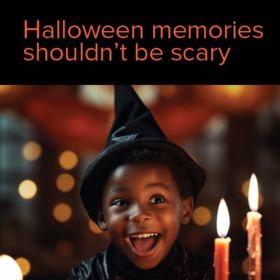 ---
Help Spread the Word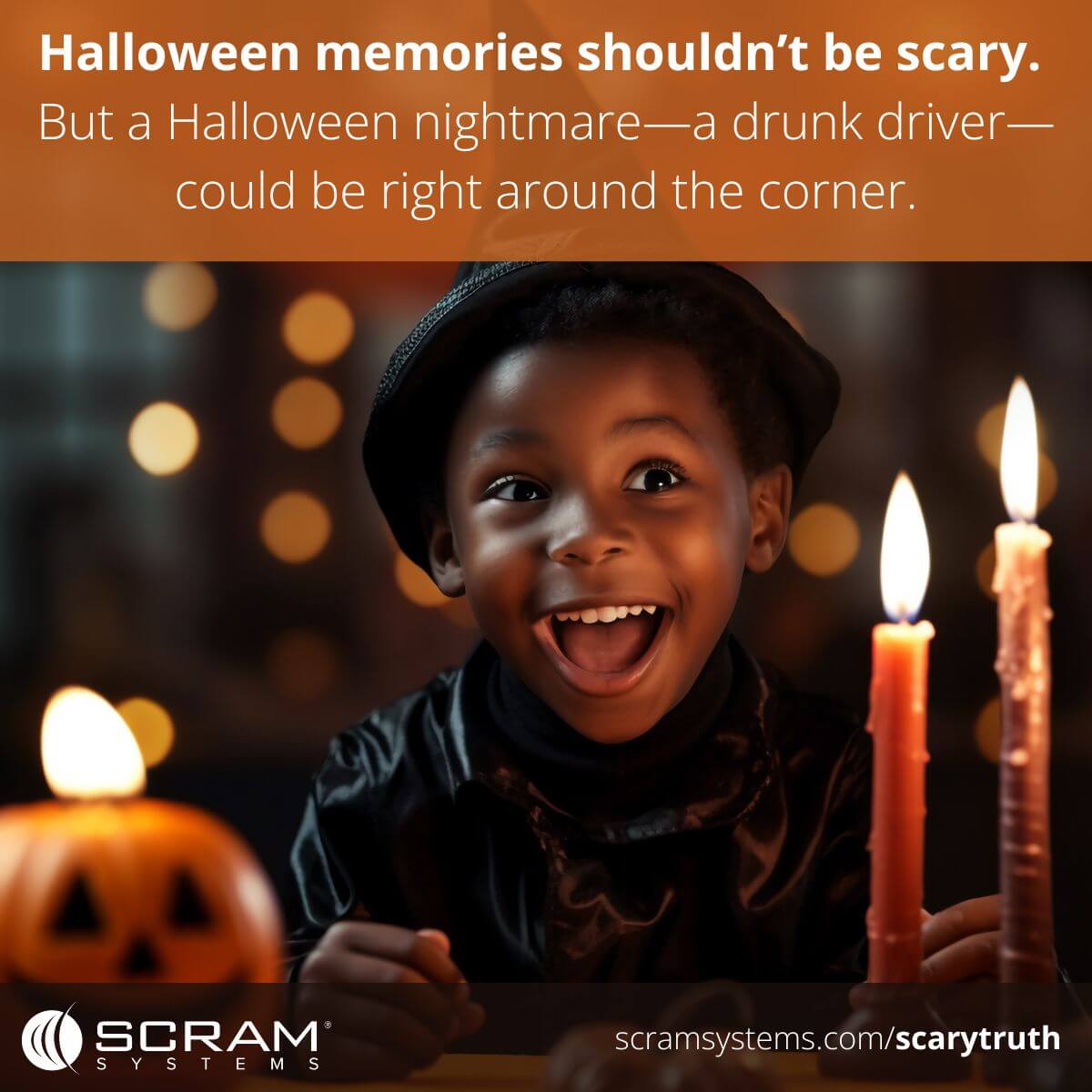 Share Image and Resource Page Now
7 Alcohol Safety Tips for Halloween
Read More
Alcohol and Driving Safety Resources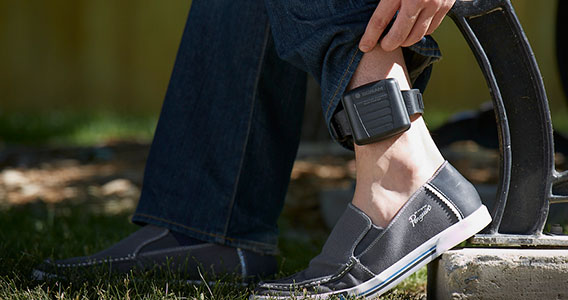 SCRAM CAM Programs Are Making a Difference
Learn more about how SCRAM Continuous Alcohol Monitoring is driving compliance, accountability, and assessment in drunk and impaired driving programs across the country.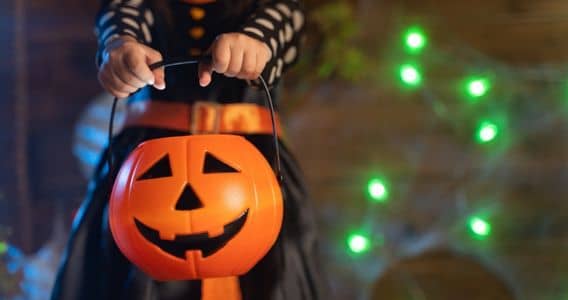 Halloween Safety Resources