Questions? Options for Clients to Get in Touch
I have been ordered to use a SCRAM Systems monitoring device
Sometimes a court or probation agency will install and manage your SCRAM Systems monitoring with their own staff. In some cases, they will refer you to an outside company, called a Service Provider, which will install, manage, and provide reports on your monitoring to the referring agency.
Either the court or agency will give you the information for a specific Service Provider in your area, or you can use our Find a SCRAM Location search tool to find providers in your area.
If your court or agency has referred you to a specific Service Provider, be sure to use that provider. In any case, the supervising authority responsible for your monitoring can answer any questions you may have about program participation and the costs associated.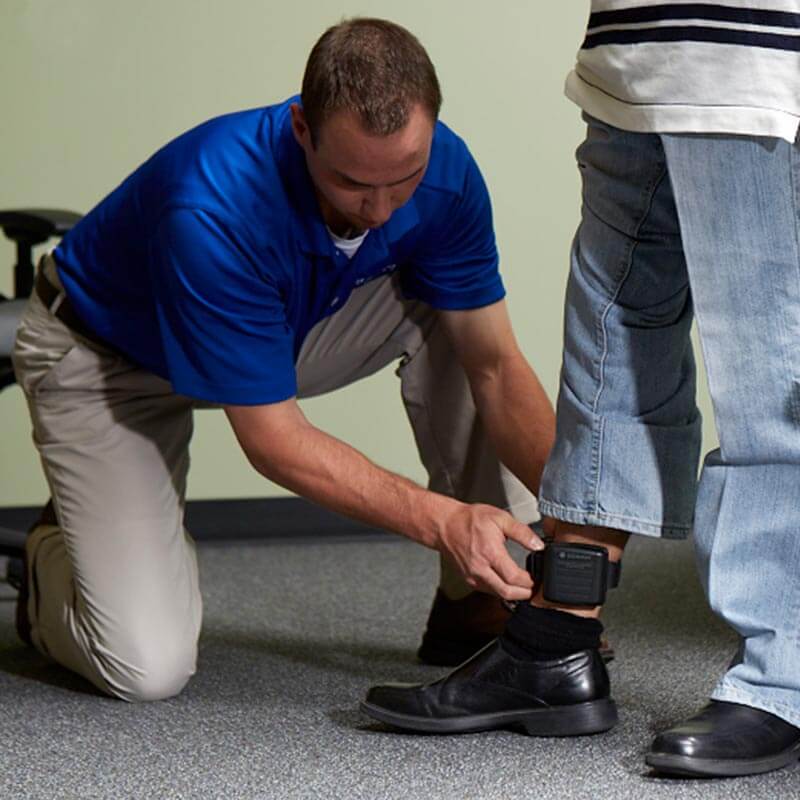 ---
I am a current client with questions about my program or monitoring
If you are a current client with questions about your SCRAM Systems monitoring—or are researching on behalf of a client using a SCRAM Systems product—contact the local supervising agent responsible for your monitoring program. Your local supervising agent is the company or agency that provided you with your device.
Our staff is legally prohibited from communicating directly with clients or their families via phone or email. You must contact the agent or service provider you are assigned to in order to discuss all questions, concerns, or problems with your current equipment or monitoring.
Additionally, many resources exist in the Help section of our website, which also includes useful Frequently Asked Questions, basic device information, and more.