The Columbia County Probation Department serves a critical role in community supervision by overseeing justice-involved individuals charged or convicted of various crimes. They supervise these individuals through random drug and alcohol testing, referring them for counseling and treatment, and maintaining a close view of how well their clients are complying with court-ordered probation conditions.
This mission, combined with the intrinsic challenges faced by members of the community, is what led the department to implement the latest technology to successfully accomplish the task. The Columbia County Probation Department was one of the first in the state to institute the use of SCRAM Nexus®, an innovative evidence-based practices software platform, in combination with SCRAM TouchPoint®, a client engagement smartphone mobile application.
Harnessing Mobile Supervision Technology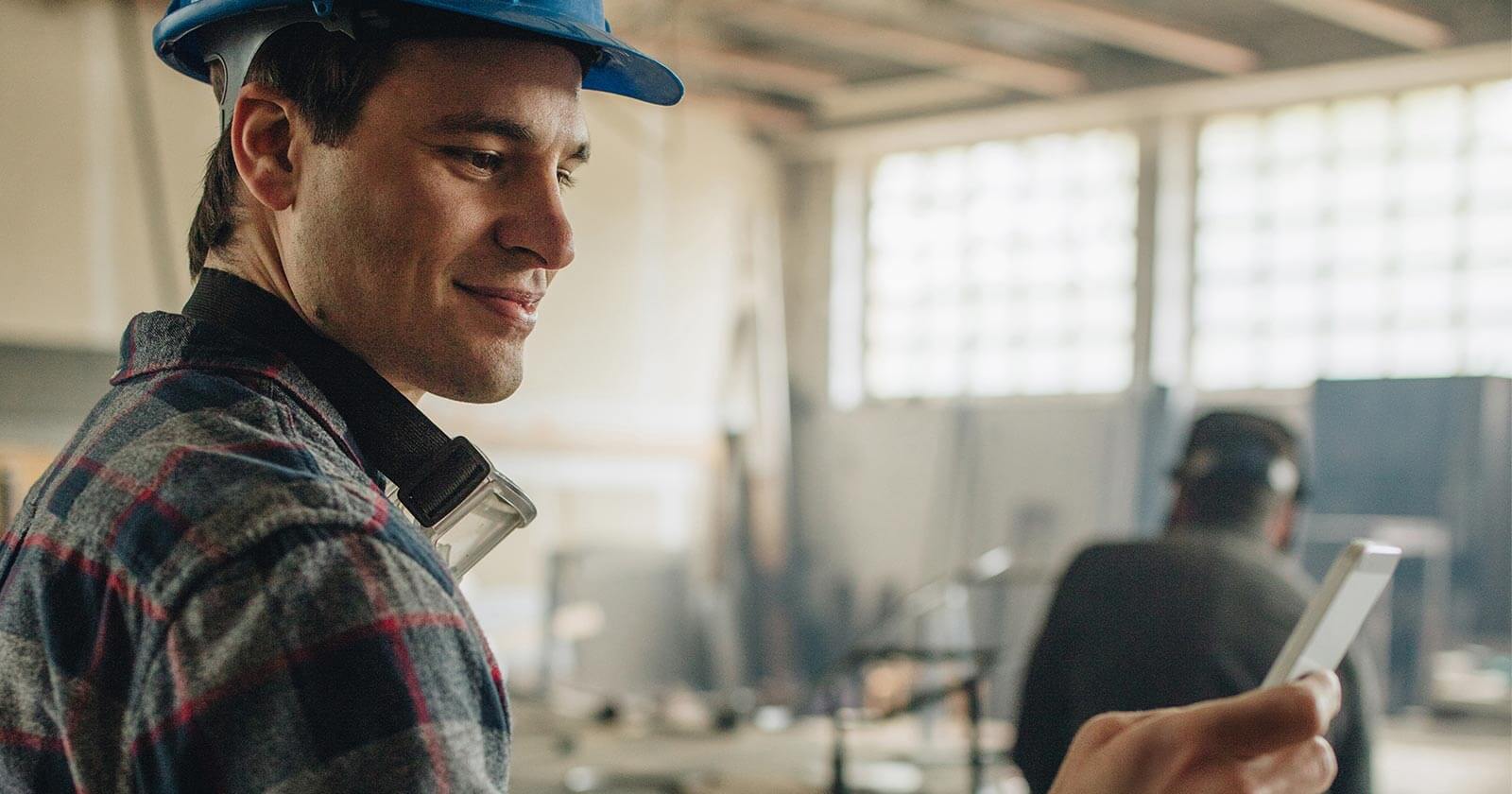 Columbia County Probation Director Vince Doto was a key champion of bringing the technology to the table for the department. His focus on improving probation processes and reducing client recidivism is what led him to introduce SCRAM Nexus with TouchPoint to his department.

Columbia County officers developed a process of using TouchPoint to communicate with clients more frequently, to provide them automatic reminders of their appointments, and to request that they complete check-ins to be done remotely through the app.
The team first began using TouchPoint to maintain a higher level of oversight with their sex offender caseload—a group of clients who are required to connect with probation weekly. TouchPoint enabled those check-ins to be more efficient and provided peace of mind for the officers by capturing a GPS point of the check-in location and a live photo to verify the client's identity. "TouchPoint gave our clients the ability to do a check-in without having to get out of work, or struggling to find a ride to the office," Doto explained.
Responding to a Global Crisis
When COVID-19 impacted departments globally in the spring of 2020, the Columbia County Probation Department felt fortunate that they had already implemented this critical technology to communicate with many of their clients.
Once stay-at-home orders went into effect, Officer Gavin Cipollino was able to notify all clients at once using TouchPoint's functionality called Text-to-All. Using Text-to-All, the team was able to immediately notify probationers that the office was shutting down, instruct them to vacate scheduled office visits and shift direction to remote check-ins. "It was really nice to be able to shoot out that huge text message to everyone and know that they got it," said Cipollino.
Officer Lauren Ricci also found TouchPoint to be helpful during that time when she was unable to do home visits but needed to retain contact with those on her felony caseload. "With COVID, all we could have is phone contact," said Officer Ricci. "This provided another avenue to keep in contact with our clients. And with GPS points [obtained during check-ins], we could see that they were still where they were supposed to be."
Read the entire case study to learn more about how SCRAM Nexus with TouchPoint helped the Columbia County Probation Department supervise clients during the COVID-19 pandemic and beyond.