Recently, the SCRAM Systems website underwent a redesign to modernize and solidify our message. With the help of CodeGeek, a custom website design and development company in Fort Collins, Colorado, our new website confidently portrays our mission: Solutions that Make a Difference.
Award-Winning Work
Not even a year after being published, the new website received two 2021 Communicator Awards: the Award of Excellence for Features-Interior Page Design and the Award of Distinction for General-Manufacturing Websites. SCRAM Systems is proud of the work we do—providing world-class monitoring and software solutions that support clients and communities. With CodeGeek's expertise, we were able to create not just a website, but an educational resource for community corrections, agencies, courts, and jurisdictions.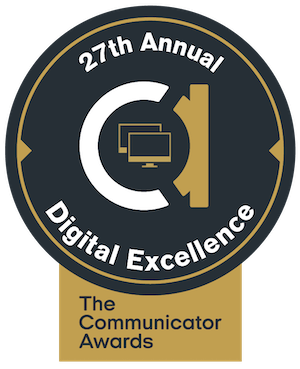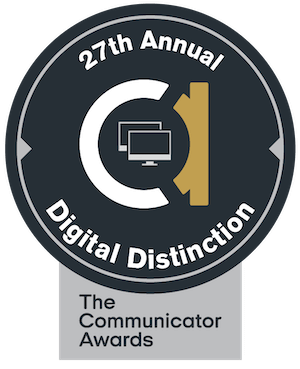 Helpful Website Features
The new SCRAM Systems website is more than just a listing of our hardware and software offerings—it provides information on community and caseload solutions; research; resources for officers, agencies, courts, and clients; and more. Some of the many educational resources include:
• Educational Information on Evidence-Based Practices
• Alcohol and Location Monitoring Case Studies
• Continuous Alcohol Monitoring (CAM) Research
• Service Provider Search
• Holiday Drinking and Driving Statistics and Resources
• Product FAQs for Active Clients
• And More
Through the redesigned SCRAM Systems website, community corrections providers can easily find information on the type of solutions they are seeking, with supporting resources to help them make the best decision for their staff and clients. We are more than just a client monitoring hardware and software provider—we are in the business of helping clients succeed and improving communities around the world.