SCRAM Continuous Alcohol Monitoring
& Family Law
As a component of family law and childcare proceedings throughout the UK, SCRAM CAM has been used in family law cases and as an assessment and treatment tool for individuals struggling with alcohol abuse or seeking to produce evidence for courts as to their drinking behaviours.
To learn about family law programs they use SCRAM CAM, please reach out to one of our partners listed below.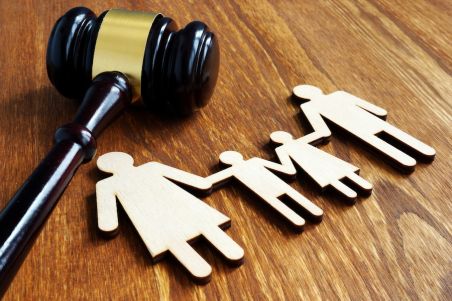 ---
Our Family Law Partners

AlphaBiolabs partnered with SCRAM Systems in 2017. AlphaBiolabs has consistently led in the family law sector by innovating new DNA, drug, and alcohol testing services. The company has earned many awards and accreditations for its work, and offers advice and support from its in-house experts.

Abbott partnered with SCRAM Systems in 2019 and is a global healthcare leader delivering cardiovascular, diabetes, diagnostics, neuromodulation, nutrition and pharmaceutical products. Abbott serves people in more than 160 countries and have been in business for more than 130 years.

In 2015 we added Lextox to our list of worldwide SCRAM Systems Authorized Service Partners. Lextox specializes in providing substance abuse testing as a component of family law and child care proceedings throughout the U.K.
DNA Legal partnered with SCRAM Systems in 2021. DNA Legal is one of the leading providers of DNA, Drug, Alcohol, and SCRAM CAM testing to over 60 local authorities and 8,000 legal firms across the UK. The team at DNA Legal approach every aspect of what they deliver with a depth of care to truly support the person and family of those being tested.