SCRAM Systems Device Help
Please review the information below for help with your specific situation and SCRAM Systems monitoring device and/or mobile app.
Monitoring Device and Mobile App Help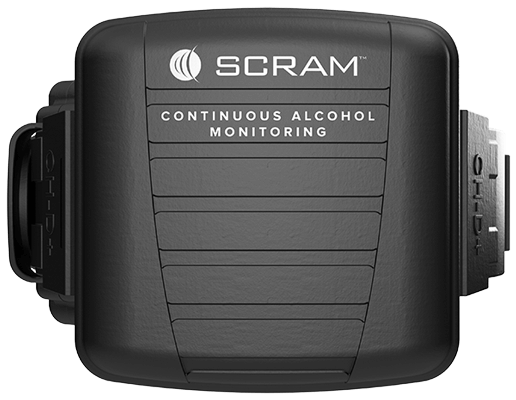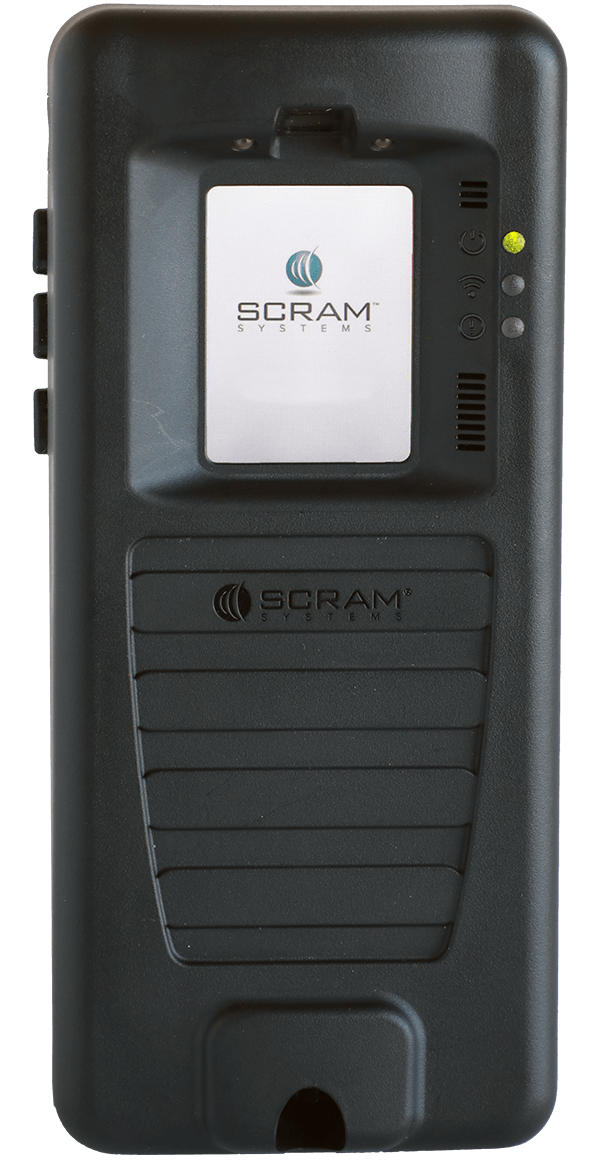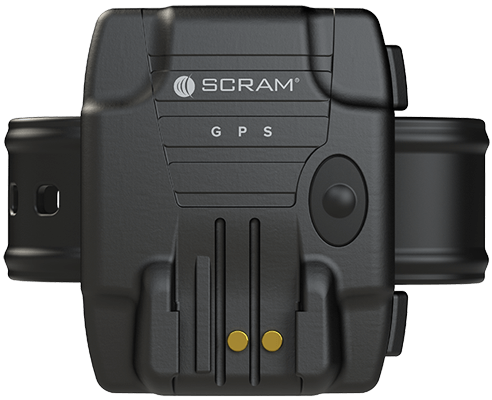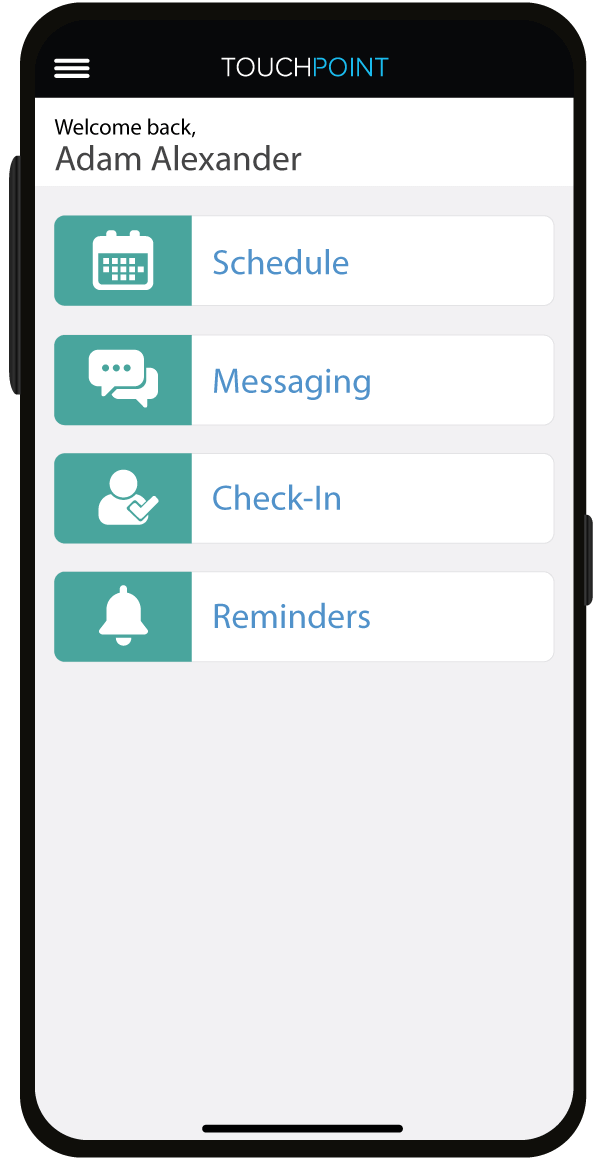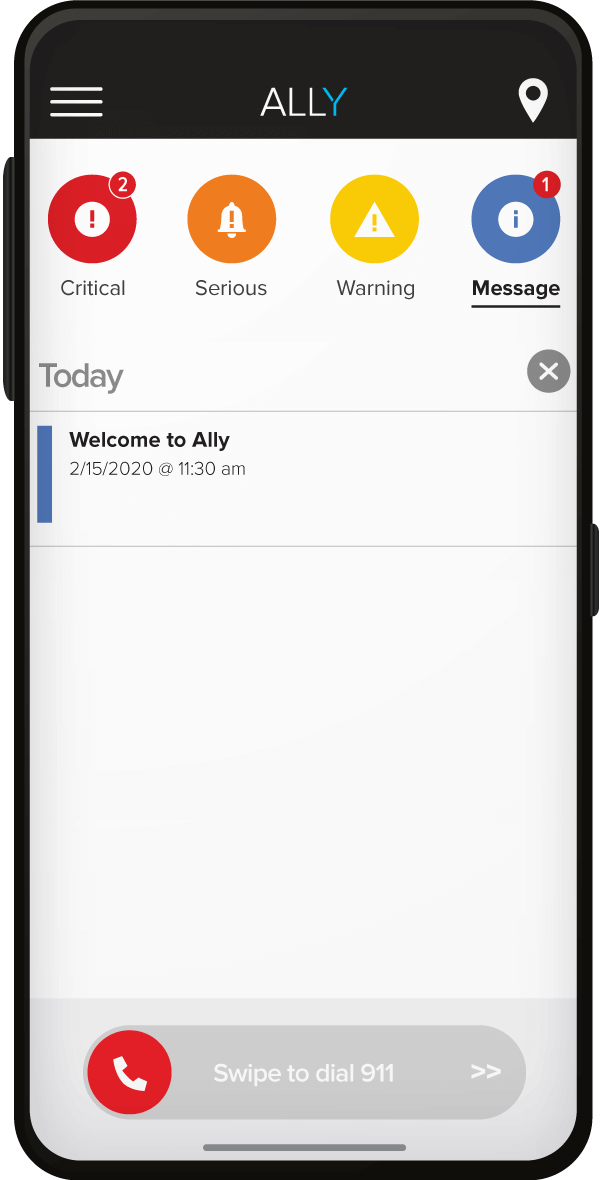 New Monitoring?
If you have been court-ordered, legally advised, or want to voluntarily be monitored and would like more information about pricing or program details, contact an authorized SCRAM Service Provider.