Vincent Jackson
Vice President of SCRAM IID Contact Center Operations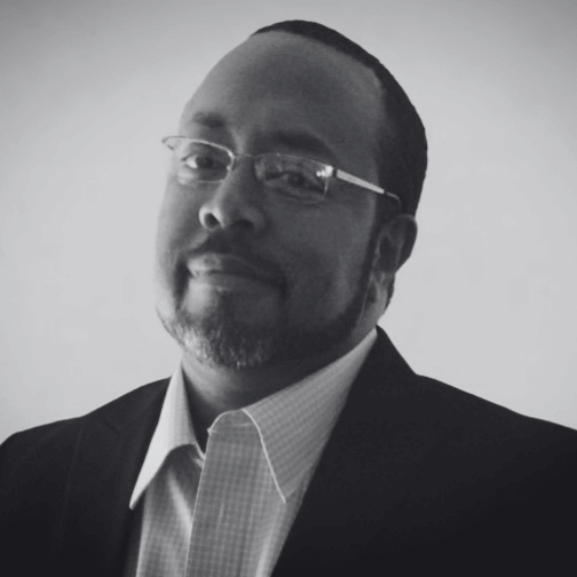 Vincent was appointed Vice President of SCRAM IID Contact Center Operations in 2022 following the merger of SCRAM Systems and LifeSafer. Prior to the merger, he joined LifeSafer s the Director of IID Contact Center Operations in 2019. He is responsible for the leadership and development of multiple teams including inside sales, service, reporting, and tech support.
Prior to joining SCRAM Systems, Vincent gained experience working for multiple BPO Contact Centers. Launching his career with AT&T American Transtech over 30 years ago, he has successfully launched and grown various projects supporting multiple Fortune 500 clients.
Vincent is an avid sports fan who enjoys travel and the outdoor life, He and his wife have three daughters and enjoy spending time with their four grandchildren. He is based in the Cincinnati, OH area.