Toby Leifer
Chief Manufacturing & Supply Chain Officer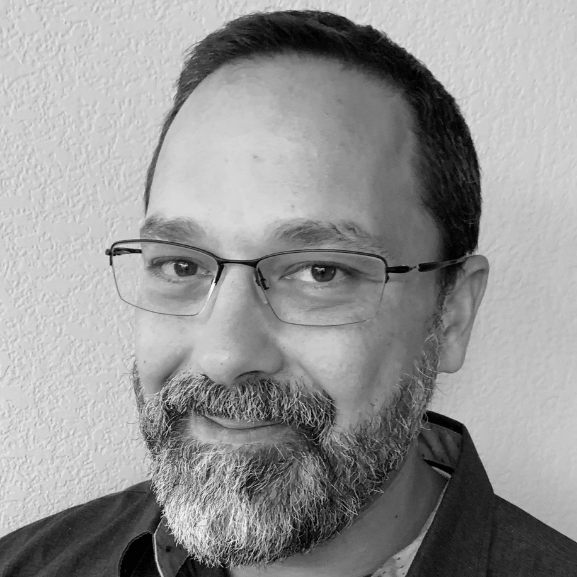 Toby was appointed Chief Manufacturing and Supply Chain Officer at the start of 2022, leading the company's efforts to support a complex supply chain environment and evolve production and products of future technologies.   
Toby Leifer joined SCRAM Systems as Project Management Officer and Director of Project Management in 2019 and has led as the main development execution focal for the most cross-functional and complex projects. Toby has also been a prime force in leading company strategy initiatives and implementation.
Prior to joining SCRAM Systems, Toby was a technical lead engineer and program/project portfolio manager in the aviation and defense industry, with comprehensive engineering involvement in the entire testing lifecycle of aviation and defense products from initial laboratory design testing, to firm design testing, to laboratory validation testing, all the way to final product validation.
Toby earned his Bachelor of Science in Aerospace Engineering from the University of Colorado, Boulder.