Josh Aston
Chief Marketing Officer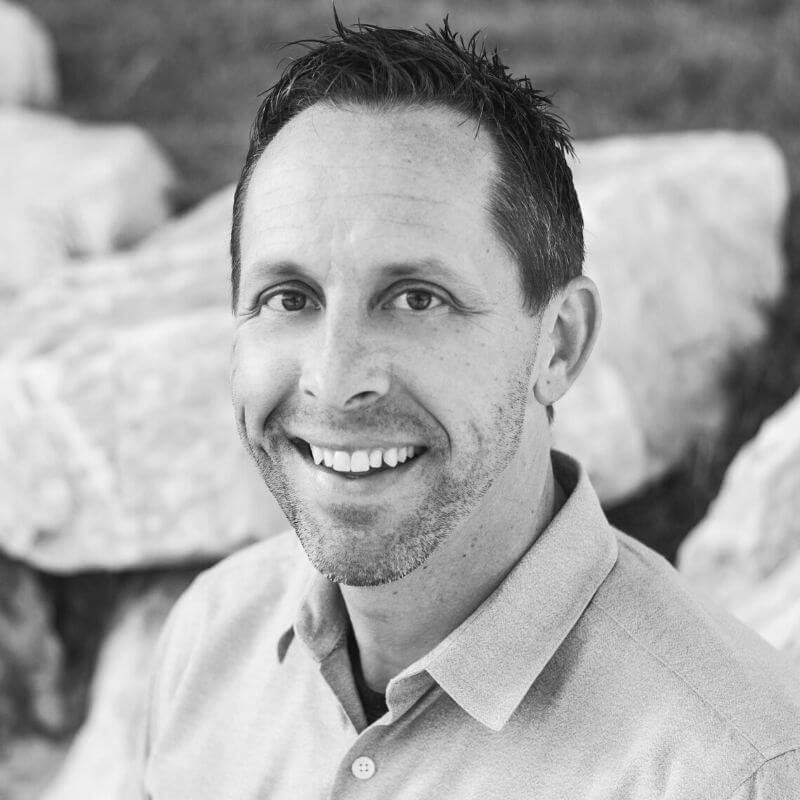 As the Chief Marketing Officer of SCRAM Systems, Josh Aston is committed to marketing life-saving technologies in the United States and throughout the world.
Before joining SCRAM Systems, Aston founded Above The Fold, a programmatic marketing firm specializing in helping companies scale up with hyper-targeted advertising across a variety of media. He serves as an advisor for several organizations including Blaast, Inc., a business-consulting platform geared towards improving the management performance of corporate teams by harnessing transferable tech solutions.
Aston attended college at Brigham Young University and completed The Marteney Group's Pillars of Leadership training course. His long tenure at Progrexion—a leading provider of credit report repair services—culminated with over four years as its Vice President of Marketing. He was a founder of RMAMA (the Rocky Mountain Affiliate Marketing Association) and recipient of a SAMY award as one of Utah's top sales and marketing executives.
Building his career on understanding traditional concepts of people management and business analysis, he has augmented his craft by learning powerful tools like marketing tech and machine learning/artificial intelligence. Aston excels at understanding organizational objectives and then initiating strategies to meet them through analytics and simplification.
Aston is married, has 4 kids, and is an avid lover of all things outdoors.