Joe Sovcik
Chief Financial Officer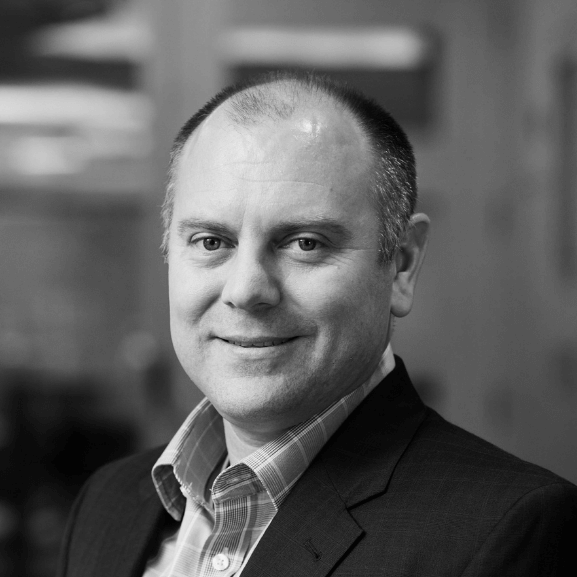 Joe is passionate about working with mission-driven companies which is what brought him to SCRAM Systems. He brings more than 20 years of broad experience in finance, strategy, mergers and acquisitions, treasury, and capital markets.
Prior to his work at SCRAM Systems, Joe held various VP positions in Finance and Strategy/M&A at two private equity-owned companies in the financial services and healthcare sectors. He has also worked in investment banking
Joe and his family reside in Denver, He has a Bachelor of Finance from the University of Denver and a Master of Science in Finance from San Diego State University.