Chris Linthwaite
Chief Executive Officer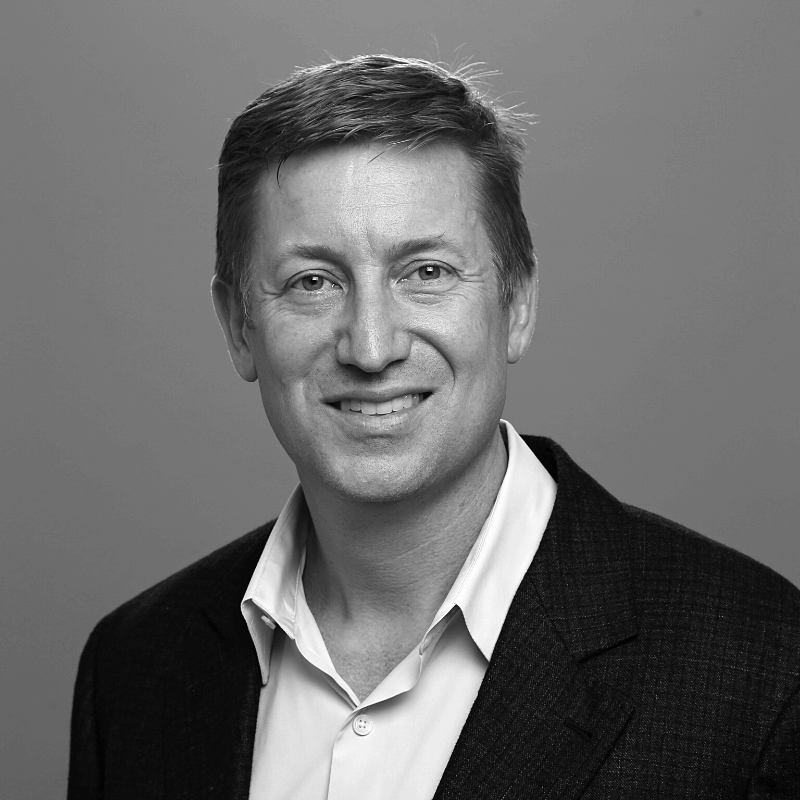 Chris Linthwaite has been the Chief Executive Officer of SCRAM Systems since March 2023. Chris oversees all operations at SCRAM, including strategies to support customers and business growth, prioritizing profitability and financial discipline, while maintaining a mission-driven organizational culture of customer service excellence.
Chris has senior leadership experience across a broad range of life science, health, and diagnostics businesses, including human forensics, as both an operator and an investor. Prior to leading SCRAM Systems, he was CEO and President of the global life sciences company Fluidigm, a leader in tools enabling translational and clinical research in oncology, immunology, and cancer immunotherapy. At Fluidigm, Chris delivered on a broad range of organizational imperatives focused on revenue growth, product innovation, operating efficiencies, and financial discipline that were integral to the company's emergence as a pioneer in technologies on the frontier of human health
Previously, Chris led the Genetic Sciences Division at Life Technologies, acquired by Thermo Fisher Scientific. Earlier in his career, he was in management consulting and co-founded a biomedical organization focused on early-stage technology commercialization.
Chris earned an MBA from the Darden School of Business at the University of Virginia as well as a BA in foreign affairs from UVA. As an armor officer in the American military, he was stationed in Europe and served with distinction as part of NATO-led peacekeeping operations.
Chris serves on the advisory board of several private and not-for-profit organizations.