Annamarie Burke
Chief Technology Officer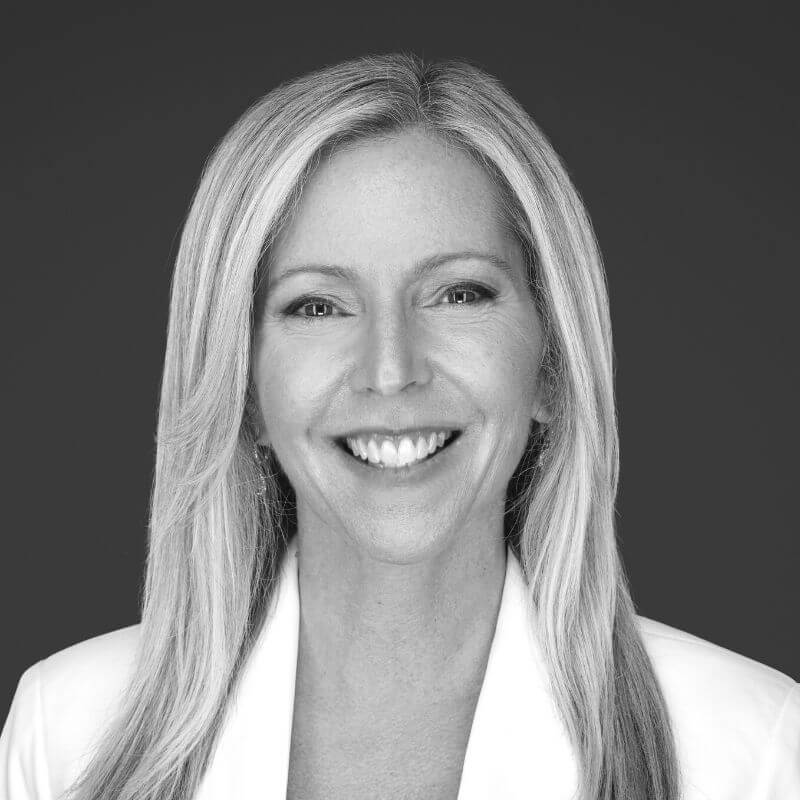 Annamarie is a seasoned technology executive with over 30 years of engineering experience. She spent over two decades leading engineering development and innovation of land mobile radio platforms at Motorola Solutions.
Prior to joining SCRAM Systems as Chief Technology Officer, she worked as Senior Vice President at U.S. Bank driving technology modernization and innovation with teams responsible for large, complex engineering initiatives. These initiatives included key areas of advancements in banking applications, payment system innovation, and technology platform strategy including API governance and metadata services.
Annamarie has a Bachelor of Science in Electrical Engineering (BSEE) from the Georgia Institute of Technology as well as a Master of Science in Electrical Engineering (MSEE) degree.
As Chief Technology Officer of SCRAM Systems, Annamarie oversees the company's technology functions including engineering, analytics, and innovation.