A shared commitment to changing lives.
Stop by our booth!
We can't wait to see you at the RISE23 Conference in Houston, Texas! SCRAM Systems is proud to be a Silver Sponsor for this event, so be sure to stop by Booth #710 for a chance to win a $200 Southwest Airlines gift card for your next vacation and grab some fun swag! Come meet our team and learn how we can support your goal of helping clients succeed.
SCRAM Systems aims to change lives, reunite families, and make communities safer through advanced technology and world-class service. We provide solutions that enable better decision making—breaking the cycle of addiction and helping courts guide their clients on the road to recovery.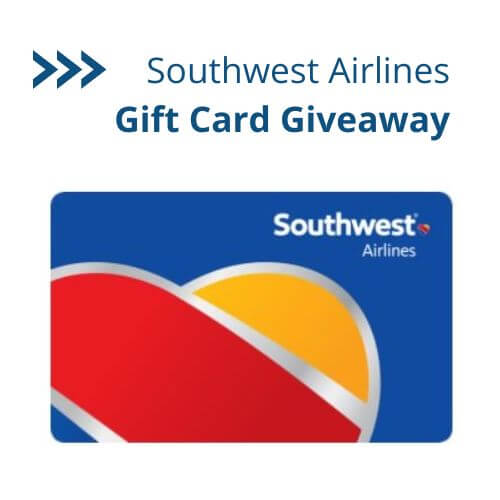 Add This Featured RISE23 Session to Your Schedule
More with Less: How Technology is Creating a More Efficient Treatment Court
Tuesday, June 27 2023 | 8:00 AM CT
Room: 370 C/F

Join the Honorable Greg Pinski (Ret.); the Honorable Kenneth M. Stoner, Oklahoma County District Judge; Tom Corwin, Director of Strategy at SCRAM Systems; and David Gilbert, Oklahoma County Drug Court Program Coordinator; as they discuss best practices for integrating both web-based software and mobile applications within treatment courts. Learn how this technology can help increase productivity and efficiency in your treatment court.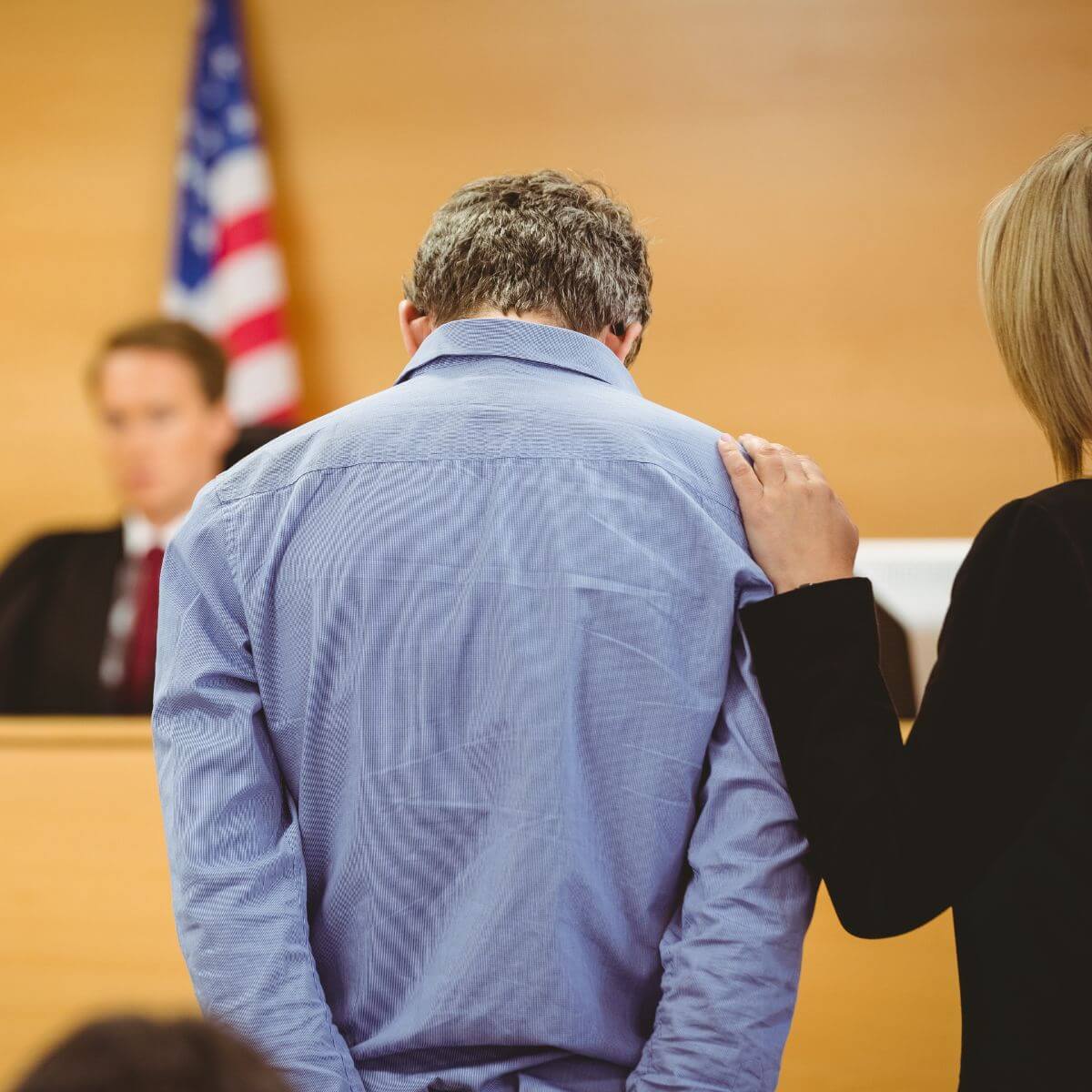 A Full Spectrum of Client Monitoring and Software
Alcohol Monitoring | Ignition Interlock | GPS Monitoring | Victim Notification | EBP Implementation Software | Client Engagement