Jennifer McCarty
Vice President Consulting Services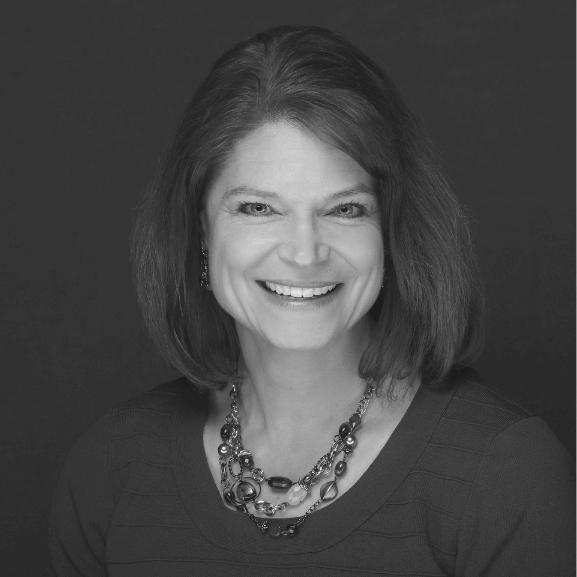 Jennifer joined SCRAM Systems in 2014 as Director of Customer Service. She was appointed to her current role as Vice President of Services in 2022.  Jen is responsible for the six departments that comprise the Services team, supporting the full suite of SCRAM Systems products. She has over 20 years of customer service operations experience and is committed to providing the highest standards of service in the industry. Jen prides herself on the positive impact the Services team has on our customers and our company. 
Prior to joining SCRAM Systems, Jen had a tenured career in healthcare.  She developed, implemented, and managed call centers for regional and national customers, ensured compliance with Sarbanes-Oxley requirements, participated in user acceptance testing, conducted operational efficiency assessments, and developed training resources and methods.  She also has experience in the collections industry related to healthcare claims. 
Jen holds a Bachelor of Arts degree, as well as a Master of Business Administration from the University of Colorado. She is also a certified Six Sigma Green Belt from Villanova University.  She resides in the Denver area with her family.