Options in Connectivity
Wireless Base Station Connectivity for Every Home
The landscape of home communications is changing. That's why SCRAM Systems covers the full range of connectivity options in our wireless base station for SCRAM Continuous Alcohol Monitoring and SCRAM House Arrest.
The base station communicates with SCRAM CAM and House Arrest bracelets to send testing and reporting data to SCRAMNET and to send updates to the bracelets.
Most base stations on the market today were designed over a decade ago and struggle to connect in modern homes. But SCRAM Systems offers the most comprehensive base station connectivity options in the corrections industry. Whether your alcohol or house arrest clients use cellular, home internet, or a landline, your program is covered.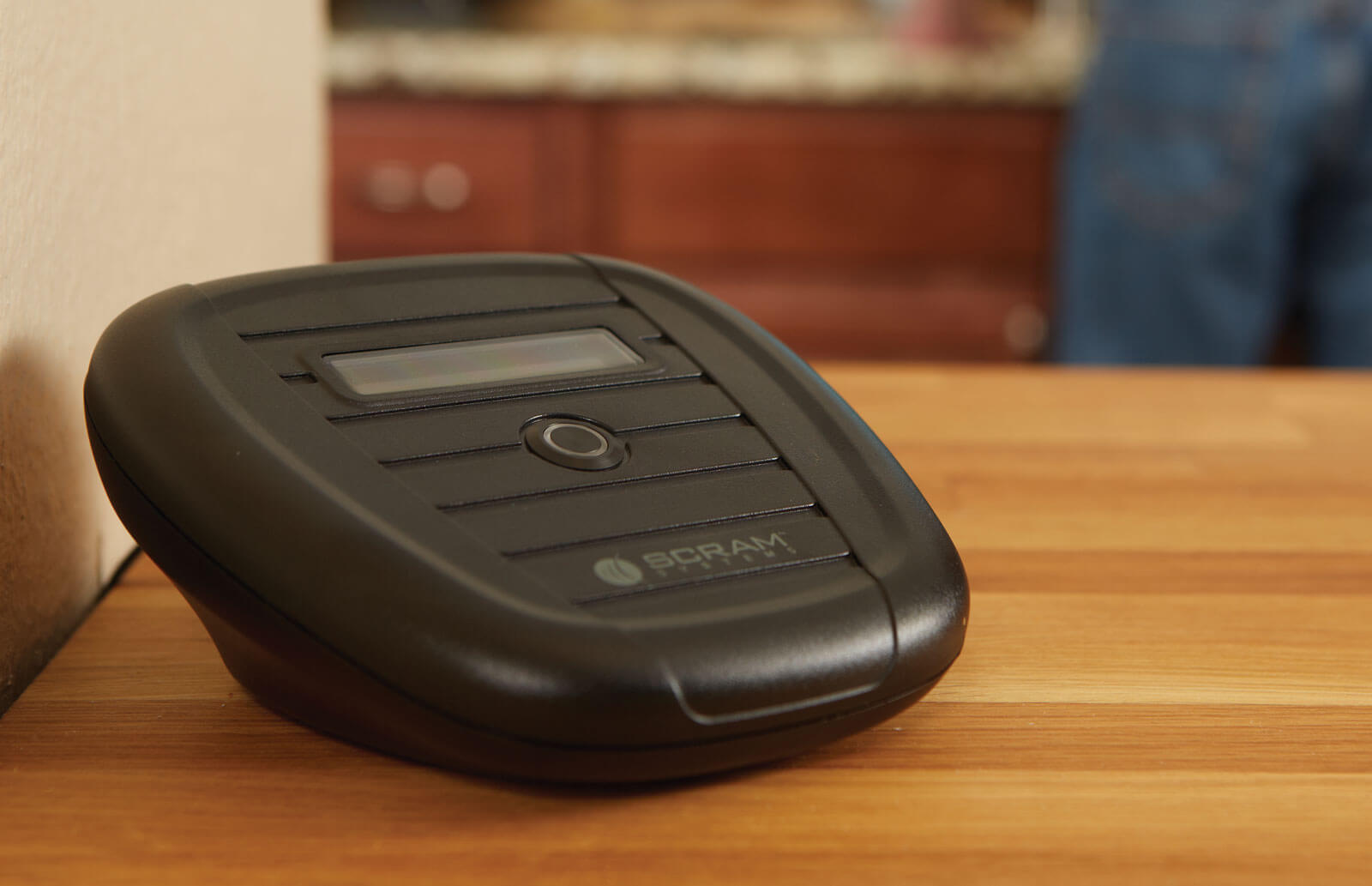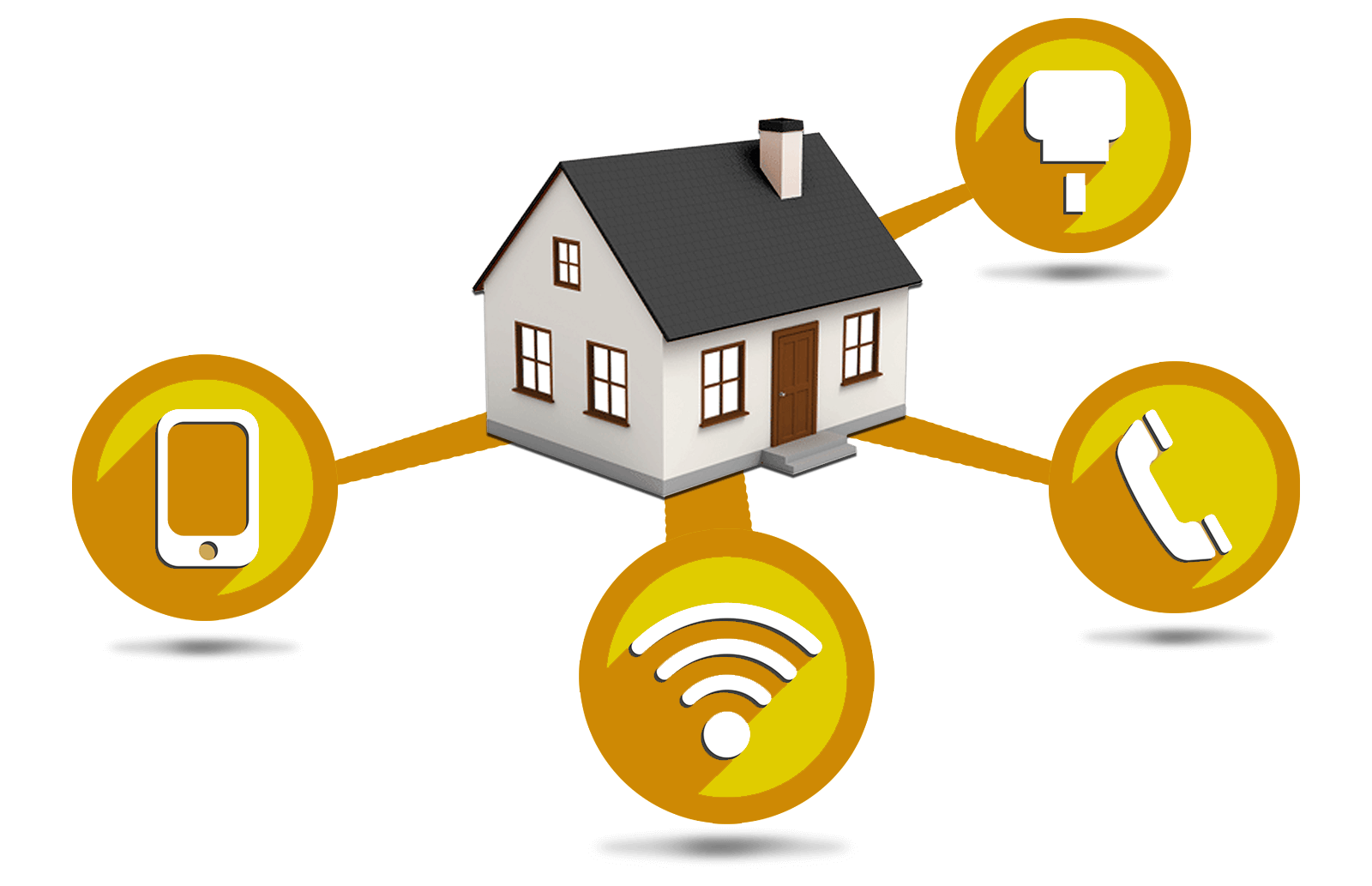 Four Ways for Clients to Connect
Ethernet
Cellular
Wi-Fi
Landline