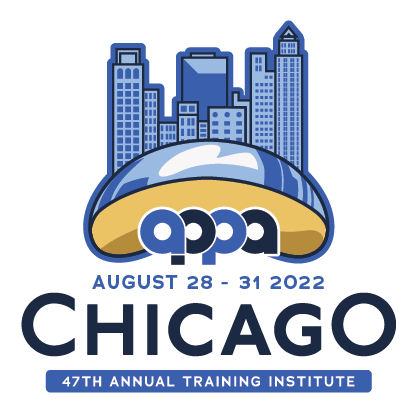 Pretrial, probation, and parole solutions that make a difference.
Stop by our booth!
We are excited to see you at the APPA 47th Annual Training Institute in Chicago! Be sure to visit Booth #14/15 in the Corporate Village to say hello, enter to win a YETI® cooler and two can insulators, and learn how we can support your team to achieve their goal of helping clients succeed.
SCRAM Systems aims to change lives, reunite families, and make communities safer through advanced technology and world-class service. We provide solutions that enable better decision making—breaking the cycle of addiction and helping community corrections guide their clients on the road to recovery.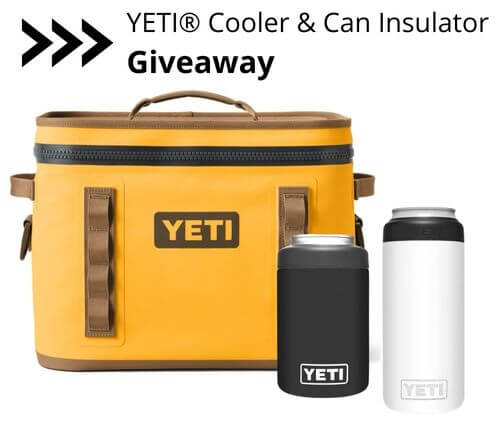 Add These Featured APPA Sessions to Your Schedule
Managing a Domestic Violence Caseload
with the Right Tools
Monday, August 29, 2022 | 2:15 – 3:15 PM CT
Room: 4M, 4th Floor
Domestic violence offenders have long been one of the most volatile caseloads in a supervision department's list of offenders. These programs have historically been separated out to manage each individual need more efficiently and effectively. The ability to have case managers and victim advocates communicate and work together within the program standards—while managing all aspects of the offender's case—is just an added complexity to an already involved caseload.
Join us for an interactive panel discussion with domestic violence experts and learn:
Aspects of managing a DV caseload
Types of supervision tools that can be utilized
Interagency cooperation
Audience Q&A
Best Practices for GPS Evidence Preservation and Presentation—Preparing for Court Before the Subpoena Arrives
Monday, August 29, 2022 | 3:30 – 5:00 PM CT
Room: Williford Conference Room
Don't wait until one of your probationers is charged with a high-profile crime to start developing GPS evidence protocols. The time to develop protocols and preserve evidence is before you receive a subpoena.
This presentation is designed to assist agencies that use offender tracking technology develop best practice protocols for GPS evidence. This presentation will also help agencies establish procedures that optimize the value of GPS offender tracking evidence. The session will provide:
Guidance regarding the effective management, preservation, and introduction of offender tracking evidence
Recommendations for offering courtroom testimony
YOU'RE INVITED
Exclusive Happy Hour Event
Join us for appetizers and drinks and see the new compact and durable Remote Breath® Pro and learn how it delivers accurate client breath results and reduces officer manual photo review. Space is limited—please RSVP.
Details
Monday, August 29, 2022
6:30 – 8:30 PM
The Game Room
Inside the Chicago Athletic Association Hotel
12 South Michigan Ave

A Full Spectrum of Client Monitoring and Software
Alcohol Monitoring | Ignition Interlock | GPS Monitoring | Victim Notification | EBP Implementation Software | Client Engagement