SCRAM Systems and LifeSafer have merged, revolutionizing the way treatment courts supervise clients.
Stop by our booth!
We are excited to see you at the APPA 46th Annual Training Institute in Boston, MA! Be sure to visit Booth #180 to say hello, enter to win a YETI® cooler, and learn how we can support your team to achieve their goal of helping clients succeed.
LifeSafer and SCRAM Systems share a common set of values and commitment to the community, our customers, and the clients you supervise. Together, we deliver solutions that enable better decision-making, breaking the cycle of addiction, and helping community corrections guide their clients on the road to success.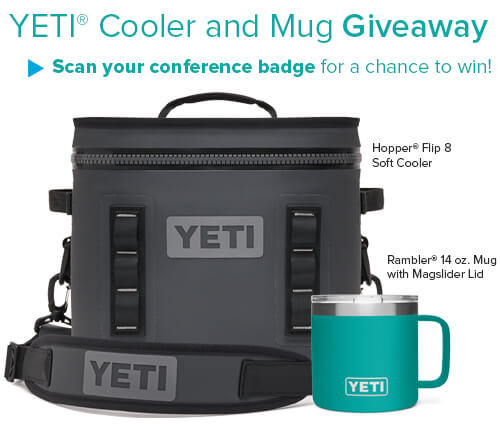 YOU'RE INVITED
Exclusive Software Showcase
This event will provide you an exclusive viewing of SCRAM Nexus—a groundbreaking software tool to help implement, monitor, and evaluate EBP policies and practices in real-time, while improving community safety and enhancing client outcomes.
Two sessions to choose from on August 23rd or August 24th, at 12:00 – 1:00 PM 
Lunch and refreshments will be served 
Space is limited—please RSVP 
Location
Sheraton Boston Hotel 
Berkeley Room 
39 Dalton Street 
Boston, MA 02199
GIVEAWAY! Join the luncheon and you'll be entered to win 1 of 2 drawings for a Boston Red Sox ticket for the Tuesday, August 24th game at 7:10 PM against the Minnesota Twins.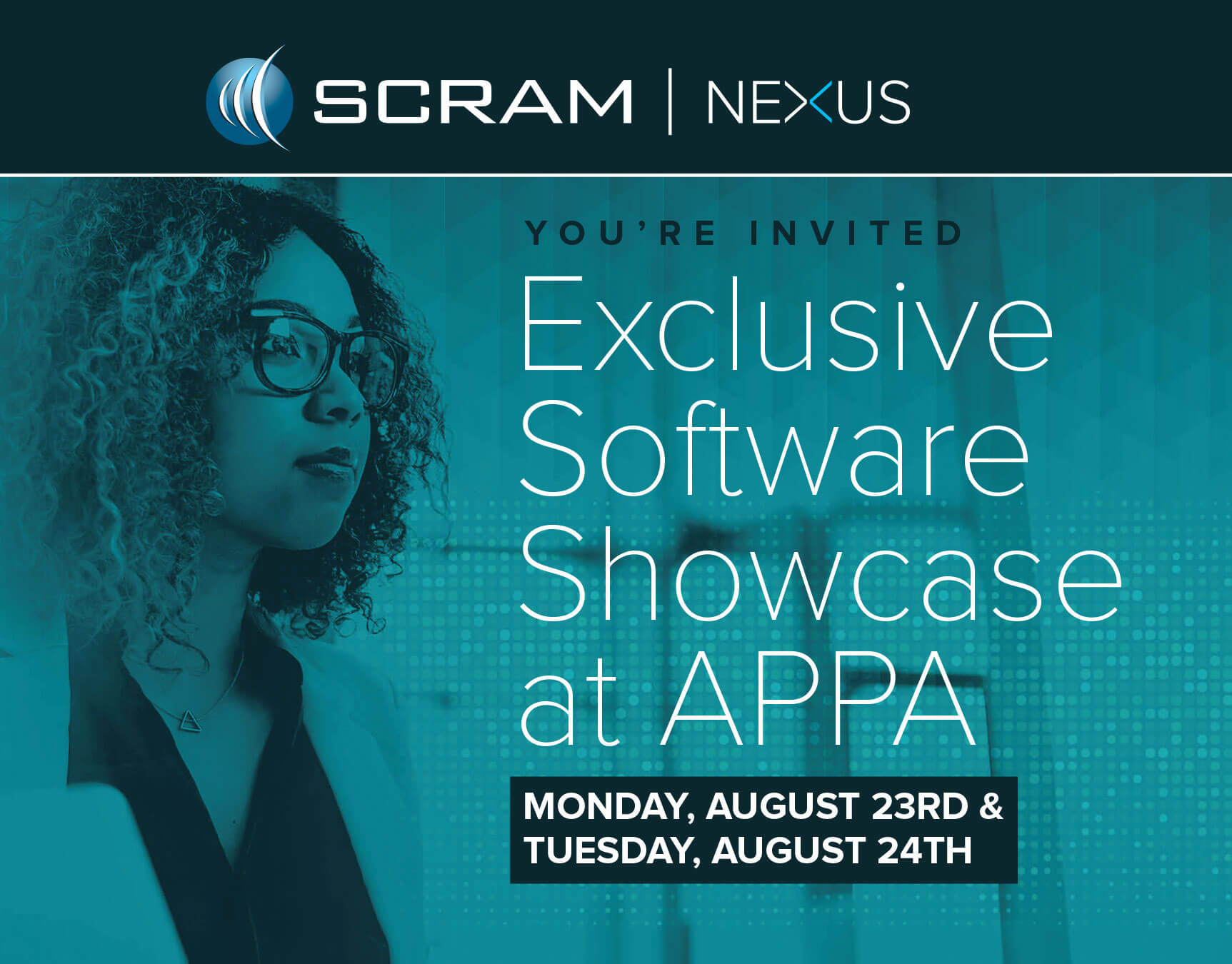 Add This Featured APPA Session to Your Schedule
Unmasking the Pandemic: Strategies for Effectively Managing High-Risk Alcohol Caseloads
Tuesday, August 24, 2021 | 11:00 – 12:00 PM ET
Room: Back Bay Ballroom AB, 2nd Floor
Due to COVID-19, 2020 was a year full of uncertainty, fear, and hardship for people around the globe. Incidents of domestic violence increased, alcohol consumption skyrocketed, and court cases were put on hold as the world shut down. This presented courts and agencies with challenges unlike any seen before.
As the world begins to emerge from the chaos, courts must face the backlog of DUI/DWI, domestic violence, and other alcohol-related cases that COVID-19 has created. How can probation, parole, pretrial, and community correction agencies respond appropriately to the increase in risk factors and caseloads in a way that improves outcomes, reduces recidivism, and keeps communities safe?
Join us for an interactive discussion with special guests from the Nebraska AOCP and the Massachusetts Probation Service, where we will discuss their innovative and comprehensive strategies for managing high-risk alcohol caseloads.
A Full Spectrum of Client Monitoring and Software
Alcohol Monitoring | Ignition Interlock | GPS Monitoring | Victim Notification | EBP Implementation Software | Client Engagement